In this worksheet, you will be presented with a series of experimental methods.
You will then be asked to evaluate the method by identifying any mistakes or something that is incomplete.
It is important to evaluate methodology as this so that you can identify any problems or weaknesses that can be rectified (corrected) for later experiments. It makes you a stronger scientist!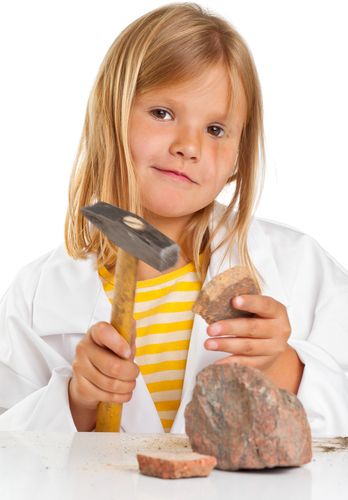 You could also do your own internet research to find similar experiments to get a better idea of different methods!
Now it's over to you.