The New Year isn't just a good time to start a new diet or give up smoking; it can herald a fresh new start in many aspects of life. It is therefore the perfect time to re-evaluate your child's school and home life.
With a couple of months in their new school, new class or new tutor group, under their belts, the school and home routine should well and truly have fallen into place for your children by the time they broke up for the winter break but it might be worth refreshing things for the new term.
1. Routine
Assess how the morning and after school routines were working out for everybody. Were there still areas that left certain members of the family feeling stressed? Now that the nervousness and excitement of the new school year in September have faded a little it might be worth adjusting your routine slightly if things weren't working perfectly.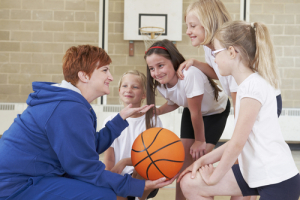 As they should be feeling more settled, your child might be ready to be a little more independent with their journey to and from school, helping with the lunches or younger siblings. They may also be ready to try some new after school activities, which might need the routine to be changed slightly.It could just be that the rules have become a little relaxed and need to be reinforced again.
2. Evaluate Strengths and Weaknesses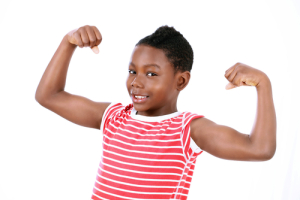 The new school year may have introduced some new subjects into the school timetable. Find out how your child is feeling about these new lessons. They may be subjects that they have chosen to do for GCSE or 'A' Level but are now finding that, perhaps, they are not quite as suitable as they initially thought. If this is the case, it may not be too late to try another option.
Whatever year they are in, talk to your child about how they feel about different lessons to discover where they need support and where their strengths need to be celebrated and encouraged. Whilst it is important to help provide extra help in subjects that they struggle with, it is also important to not over look the subjects in which they excel and provide extra encouragement. After all, these are more likely to be the areas into which they move in later life and reaching their full potential in these is paramount.
Don't be afraid to talk to the class teacher or form tutor if necessary. It is a far better option to have a steady long term plan now, rather than a sense of dread as important exams begin to loom.
3. New Goals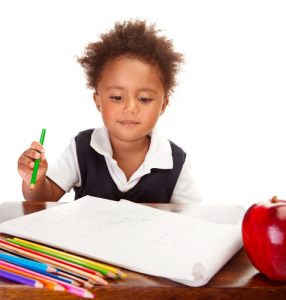 Before the Summer arrives and beckons us all outside and on exciting holidays, this term is a good time to look at the projects and goals that students would like to achieve in this academic year. They have had time to settle but still have plenty of time in the year to complete any long-term tasks. Help them to work out a study plan for longer projects to avoid any last minute panic.
Similarly, talk to them about personal goals that they might like to embark on. They might be keen on a particular sport or hobby but have not been sure how to go about trying it. Or there might be a certain area that needs more exploration that may be imperative for a particular career choice.
4. Family Time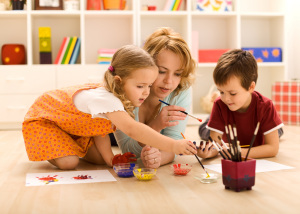 As always, ensure that the school/home balance is right. As important as it is to make the most of significant years at school, it is equally important to make the most of family time. These years will fly by and children will be grown up and heading off to college, university or a new job before you know it.
Plan family trips and social events carefully though, particularly if they have important exams coming up. You don't want to be on a busy activity holiday the week before a crucial exam, leaving little time for revision.
But equally, family days out somewhere relating to topics studied at school can enhance their understanding and enthusiasm and also help the child feel more supported, particularly if it is a subject in which they are struggling. Read our round-up about the best outdoor and indoor winter activities.
5. Celebrate Achievements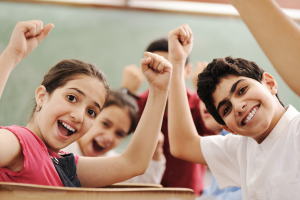 In all aspects of your child's life, it is always important to remember to celebrate their achievements, however small. It could be something as simple as finishing homework on time or completing a piece of work you know they have not been relishing. It is important to them that you recognise their effort. All children like to make their parents proud.
Younger children respond well to sticker charts or tokens in a jar, that earn them some sort of reward, something visual where they can see their progress and what they are aiming for. It is also appreciated when you notice any extra efforts that are made without being asked. Sometimes all it takes is a generous comment that you have recognised kindliness, maturity or, very importantly, tackling something that you know makes them feel a little uncomfortable.
As well as physical rewards, talk to them about how they felt before a particular task and also when it was finished. Often, recognising the feeling of achievement is the best reward of all and one that will stand them in good stead to go on to achieve and be ambitious in the future.
Good luck for a successful and Happy New Year for all the family!