EdPlace's Summer Camp is designed to help your children turn their summer adventures into a learning experience. Our teachers and parent blogger partners have created activities for you and your child themed around Maths, English and Science.... and it's FREE! Whether it's reading in a unique place, turning your kitchen into a science lab, getting involved in Olympic sports as a way to practice Maths or writing about their summer holidays - Summer Camp makes learning fun!
Here's what you've missed so far: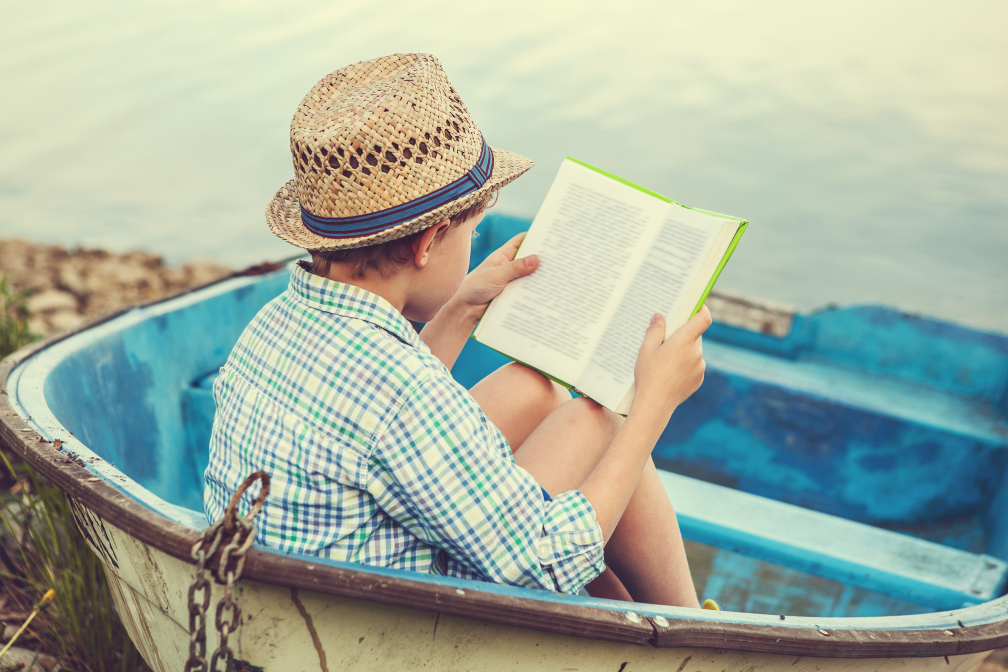 Our teachers have recommended a list of top reads this summer for your child. Encourage your kids to get out and read books in fun and exciting places. Under a tree, in tent in the garden, by a canal. Where will your summer reading take you? Share photos of your child's favourite places to read Instagram, Twitter and Facebook with the hashtag #edplacesummercamp and be in for a chance to win a Waterstones gift voucher.
Week 2: Science in the Kitchen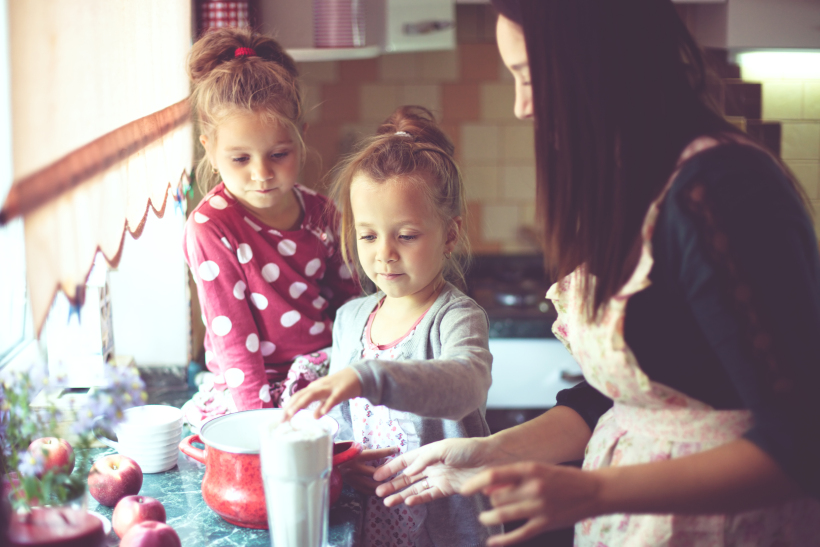 Young scientists get ready! Help your child learn the importance of brushing their teeth with our fun egg science experiment from Science Sparks. Plus, make your own pH indicator with a red cabbage.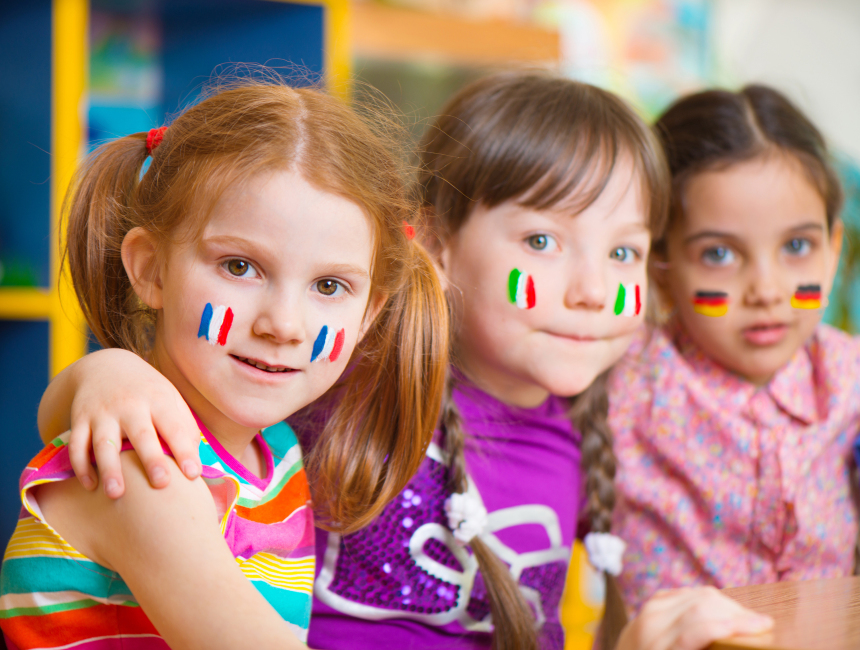 Make learning Maths a sport! Our Maths teacher recommends some fun sporty activities to practice Maths whilst having your own Olympic games in your garden. Plus, try our fun and interactive games in partnership with Arcademics.
It's not too late to get involved in Summer Camp. We've boat loads more fun coming your way. Next week we'll be asking children to write about their summer adventures for a chance to have their story featured in First News.
Plus there's more coming from our Science and Maths teachers too.
To get the most out of Summer Camp, signing up for an EdPlace subscription to access thousands of online tutorial worksheets will help you link your activities to National Curriculum aligned topics. You can measure results and track progress. We're offering a summer discount of 15% off with the code SUMMERCAMP15. Use this code when you sign up. 
Summer Camp is FREE! Join EdPlace's Summer Camp today!
Other related articles: