The Christmas holidays have arrived! And for many of us, approximately two weeks of family fun lies ahead. So in the spirit of preparation, we've listed 14 festive-themed activities (one for each day, give or take) that everyone in the family can get involved in - slightly grumpy teens included!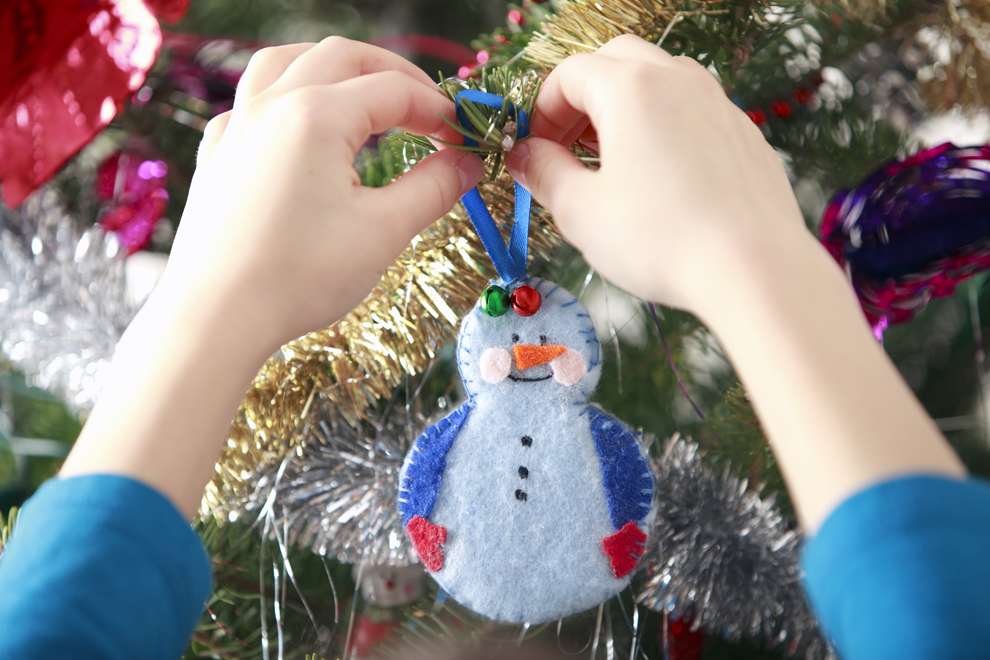 Handmake decorations
We don't know about you, but whilst our halls have very much been decked with holly since the 1st of December, there's always space for more! This is a wonderfully festive way for kids (and parents!) to get their creative juices flowing over the holidays. Check out Just Bright Ideas for a great list of craft and engaging activities to suit all ages!
Christmas song events / Carol services
You really can't go wrong with a Christmas sing-a-long, and now, there are often options to suit everyone. If you're all about Mariah and less interested in Old King Wenceslas, less traditional Christmas song events will be a perfect fit. If your local town isn't running one, start a new tradition!
Christmas film marathon(s)
There's nothing better than grabbing your loved ones, some blankets, a bowl of popcorn, and getting all snuggled up in front of the TV for the foreseeable future. Teach hub has also married up school curriculum learnings to their list of top holiday films - perfect if you want your kids to continue their learning journey over Christmas.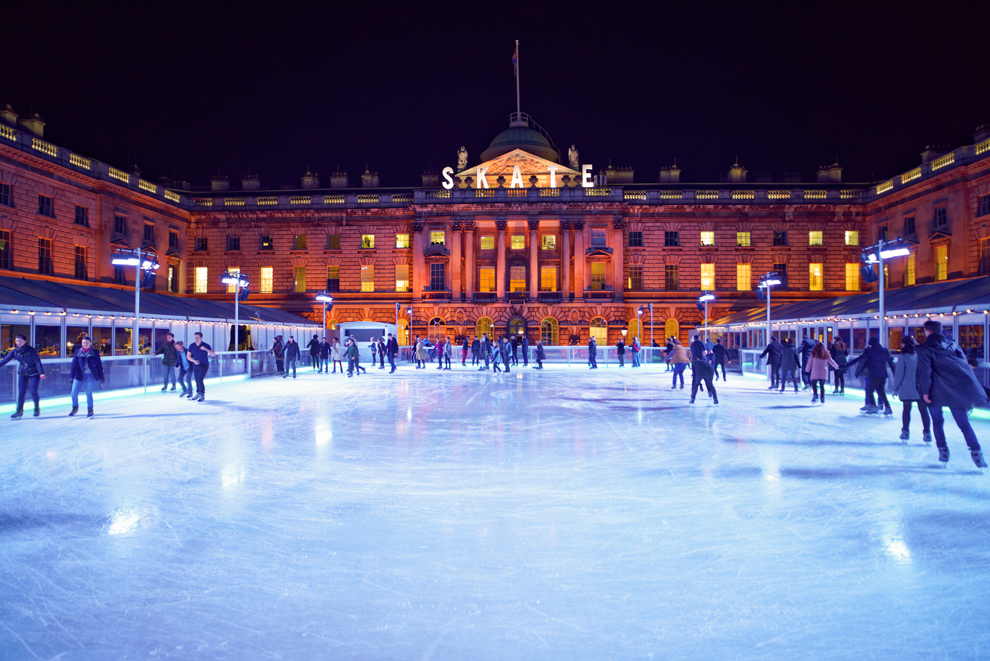 Go Ice Skating
Whilst many may bulk at the idea of ice-skating over the Christmas period (people soup, anyone?), it's still a quintessential festive activity for families of all numbers and abilities (plus it gets you out of your Pyjamas!). Here is a great article that lists the best festive themed rinks around the U.K.
Play traditional board games
This activity comes with a warning; choose wisely if your family is known to have a competitive streak! Nevertheless, injecting classic nostalgia via an afternoon of Cluedo or Monopoly is a great way to coax everyone away from screens (albeit temporarily!).
Visit a new area
If you're a member of the National Trust or English Heritage, it couldn't be easier to find a new place to explore; however, this is in no way a pre-requisite! It can be as simple as hopping on a bus to visit that nearby town you vowed to visit with the kids one day.

Bake festive treats
Pull all the kids into the kitchen and channel your inner Mary Berry. Recipes that require no baking are always the most straightforward (especially if you're attempting this with youngsters). These no-bake Reindeer Oreo cookies are sure to be a winner. Or, if you're looking for something slightly less sweet to avoid the post-sugar grump slump, these no-bake gingerbread cookie-dough bites are a perfect alternative!
See a Pantomime
"Oh no he didn't!" Christmas wouldn't be Christmas without the fear of being picked for (read: bullied into) audience participation during your local pantomime performance. Kids of all ages love them! Ignore the "I'm too old for this" protests; previous experience has taught us once everyone's involved, all teenage strops are forgotten.
Appointments!
While it's not particularly festive (or even fun for the most part), try and make the most of your time off by getting those yearly appointments out the way. Visit the Dentist, your Optician, etc. It's a great way to set yourself and your children up for the new year.

Get out into nature
Nothing blasts away those post-Christmas cobwebs like a fresh walk in the cold. Snow optional, but preferred!
Visit a museum
Not all museums are grand buildings full of ageing artefacts hidden in glass cabinets. A quick Google search will point you in the direction of lesser known about buildings or galleries in your area. They may even be hosting family-friendly Christmas/New-Years events. Keeping up the holiday spirit whilst also teaching your kids something new? 20 parent points to you!
Make Holiday cards
Another lovely way to get the kids engaged in a crafty activity over the holidays. Here are some simple and easy hand-made holiday card ideas your kids can get involved in. We especially love the potato baubles and fingerprint Robins.

See your local Christmas lights
Dig out your thermos; fill it with hot chocolate for the kids, mulled wine/cider for the adults and head down to your nearest town centre to take in the Christmas lights before they're packed away for another year.
Cook Christmas dinner as a family
Christmas dinner will be appreciated even more once everyone has pitched in! For the little ones, not only is it an excellent opportunity for them to put their mathematical vocabulary skills to good use, it's also a great way to get them interested in new food...Brussel sprout peeling anyone?