15% of parents claim to have used private tuition in the last 12 months, but not all are using a traditional 'at-home' private tutor.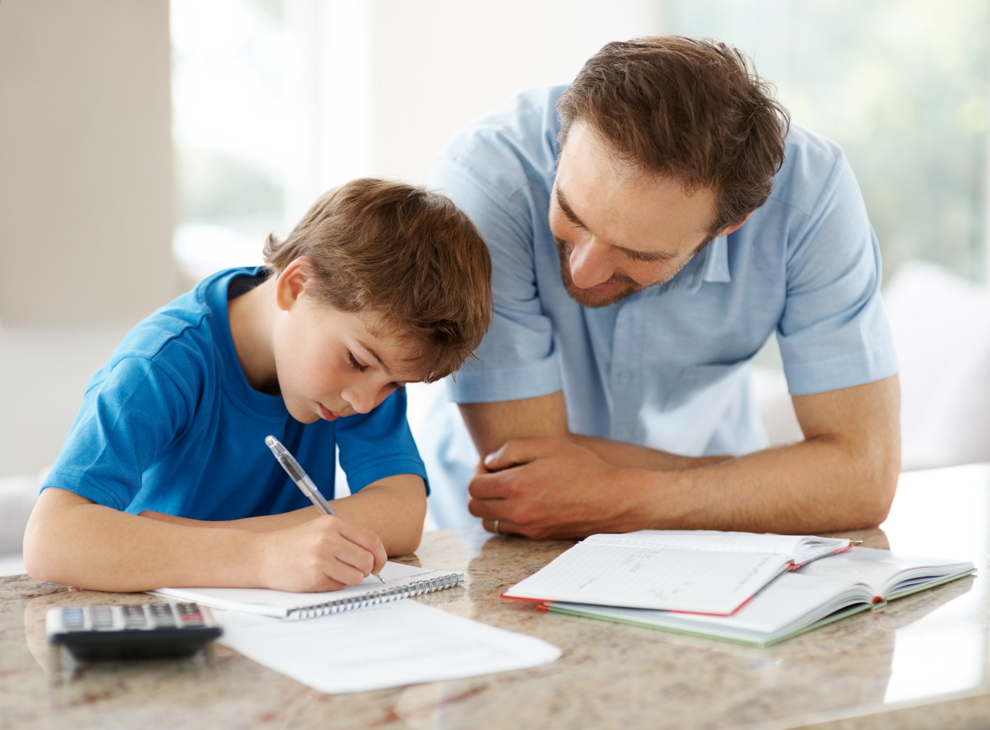 A recent study carried out by YouGov (Oct 2015) on behalf of EdPlace has shown that parents may have started to adopt alternative ways to support their child's education.
New technology and recent capital investments in the sector have meant there are more accessible services available for all budgets. But are parents embracing them? EdPlace wanted to find out:
The study showed that 15% parents used private tuition in the last 12 months, with a staggering 49% not using a traditional 'at-home' private tutor;
51% parents used a traditional "at-home" private tutor
37% of parents used Tuition centres
9% used an online tutor
For those who weren't using tuition, 35% said it was too expensive.
Over the past few years, there has been significant investment in the 'edtech' sector, which has given parents many more options when it comes to how they support their child's learning:
Patrick Cooke, Partner & CMO of EdPlace says: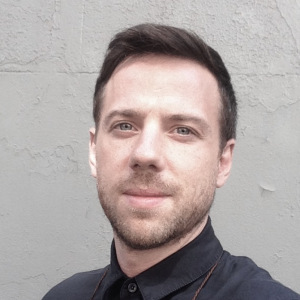 "Investment attention in EdTech has been both good and bad for the sector. Whilst it has diversified options for parents, advanced technological innovation and some great businesses have come to market; the surge has also led to the influx of dubious content and 'quick-buck' strategies, like we've seen with 'moocs'.
I'm keen to see the market mature, and the cream rise to the top. I'd like to see more great quality content integrated with truly innovative and intuitive technology. There have been some crunchy deals made, but I'm yet to hear of any truly impactful businesses like Lovefilm was to the film industry, Spotify to music and uber to the personal transportation market."
About the research:
All figures, unless otherwise stated, are from YouGov Plc. Total sample size was 6,233 adults, of whom 1,203 were parents of children aged 5 to 18. Fieldwork was undertaken between 14th - 16th October 2015. The survey was carried out online. The figures have been weighted and are representative of all GB adults (aged 18+).
15% of parents claimed to have used tuition in the last 12months
On average, people spent 2.2 hours a week on private tuition
The typical household spent £2.3k a year on private tuition