World Book Day: Books for all learners
The great thing about books is there is so many of them! Different subjects, factual and fictional, wordless, informative, creative and fun!
I have read many great books but the ones that have stuck with me are the ones written by people that are spreading the word or sending an important message. It's easier for children (and sometimes adults) to take new ideas and concepts on board if it is part of a story or if it is visually represented in a book. Books let your imagination run free and can open up new experiences and perspectives for you.
Expanding your child's vocabulary and supporting their phonic awareness is key to them enjoying reading and accessing different genres of books. EdPlace has many helpful worksheets that are all curriculum aligned to ensure that your child reaches their full potential. Click on the links below to access age-appropriate English worksheets.
Key stage 1 Key Stage 2 Key Stage 3 Key Stage 4
My favourite books about living with a difference
1. 'The Curious Incident of the dog in the night-time' I enjoyed this book so much that I went to see it on stage!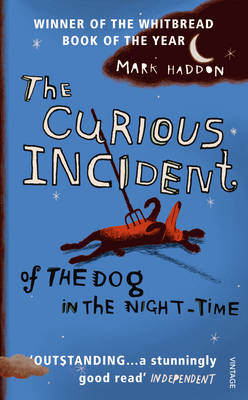 The Curious Incident of the Dog in the Night-Time is a 2003 mystery novel by British writer Mark Haddon.
Haddon and The Curious Incident won the Whitbread Book Awards for Best Novel and Book of the Year, the Commonwealth Writers' Prize for Best First Book,and the Guardian Children's Fiction Prize. Unusually, it was published simultaneously in separate editions for adults and children.
The novel is narrated in the first-person perspective by Christopher John Francis Boone, a 15-year-old boy who describes himself as "a mathematician with some behavioural difficulties". Although Christopher's condition is not stated, the book's blurb refers to Asperger syndrome, high-functioning autism, or savant syndrome. In July 2009, Haddon wrote on his blog that "Curious Incident is not a book about Asperger's... if anything it's a novel about difference, about being an outsider, about seeing the world in a surprising and revealing way. The book is not specifically about any specific disorder," and that he, Haddon, is not an expert on autism spectrum disorder or Asperger syndrome.
It really is a great read and gives you in an insight how to look at things from a differnet perspective. I highly recommend it!
Read more about Mark Haddon here
2. 'It's raining cats and dogs' written and illustrated by Micheal Barton 2011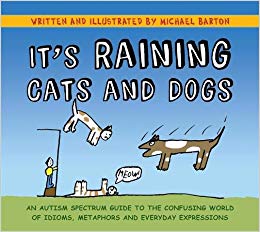 It's Raining Cats and Dogs is a witty and stylish insight into the mind of someone with an ASD or someone that thinks literally. It beautifully illustrates why people with ASD have problems understanding common phrases and idioms that others accept unquestioningly as part of everyday conversation. The quirky and simple drawings will entertain and inspire those on the spectrum, giving them the confidence to recognise figures of speech, feel less alienated and even use idioms themselves.
The drawings will form instantly memorable references for those with Autism to recall whenever they need to and will be helpful for anyone curious to understand the Autistic way of thinking. They will enable people on the spectrum and their friends, families, teachers and colleagues to better understand and communicate with each other.
I have used this book personally to share with all children reagrdless of their learning preferences, as idioms are never taught explicitly, you are just meant to know! Which is silly really.
Read more about Micheal Barton here
Try some English worksheets to support your child's reading
3. The Journey by Aaron Becker 2014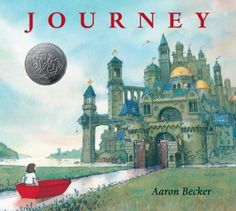 I absolutely love this picture book! The illustrations are mesmerising and you can interpret and discover the storyline in many different perspectives. It opens up discussion and your imagination. It's great to have a picture book that isn't just aimed to pre-schoolers or much younger children. This thought-provoking tale will keep you and your child or student engaged and deliver a whole spectrum of story possibilities.
Winner of the prestigious Caldecott Honor, and described by the New York Times as 'a masterwork'. I totally agree!
Read more about Aaron Becker here
4. Steggie's stammer written by Jack Hughes 2013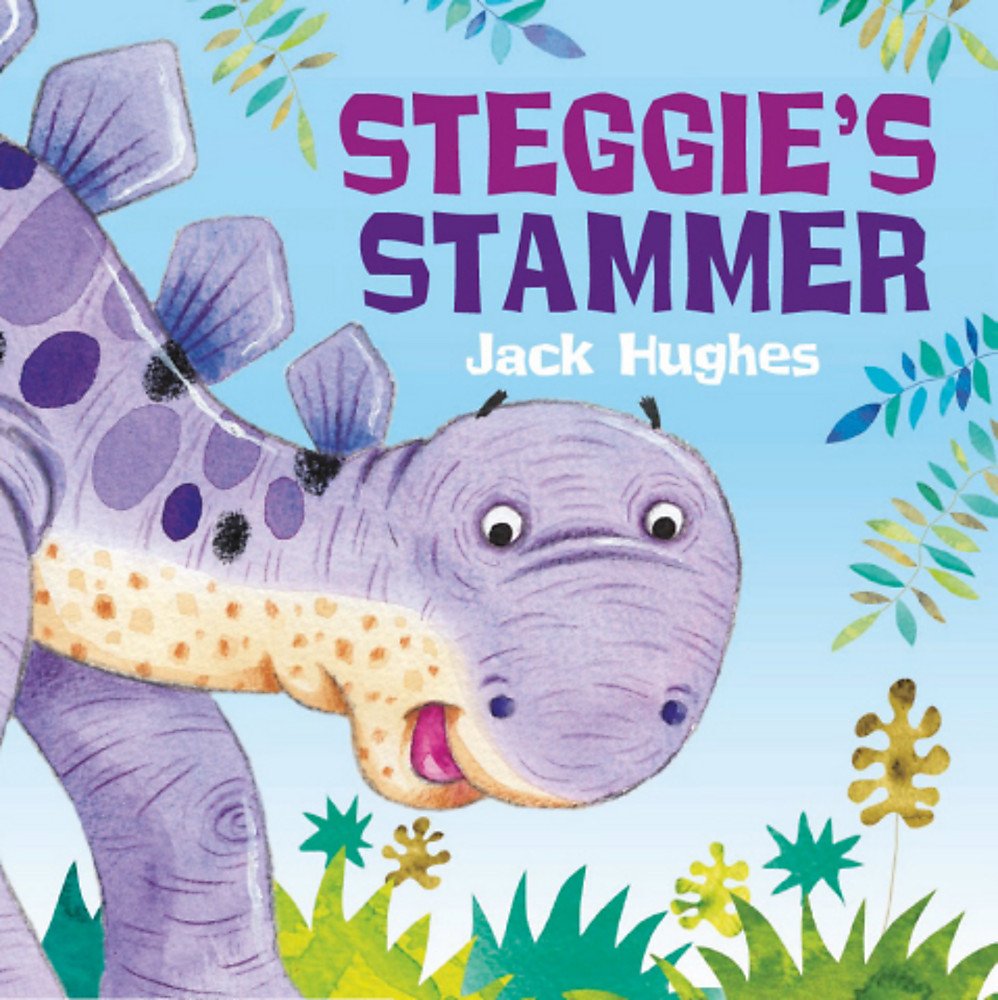 'Steggie has a stammer and sometimes it takes her a bit longer than others to get her words out. Her friends are in a hurry to play a game and rush off without listening to her warning into the Deep, Dark and Scary Forest. Before long, the friends get into trouble and it's up to Steggie to rescue them. But will they listen to her advice?'
Endorsed by the British Stammering Association, this gentle book tells the tale of Steggie the dinosaur and how her friends help her cope with her stammering.
Read more about Jack Hughes book here
Reading books with children, not only expands their vocabulary, helps them to sequence, encourages prediction and gain inference skills, it also helps them to regulate their own speech fluency and intonation.
EdPlace's educational resources support students with learning differences
All of the resources and activities throughout the platform are interactive, engaging and visual to ensure enjoyment
All of the tasks can be differentiated to suit the individual whether that is age equivalent or at a differentiated level to suit your child's ability. Your child will not be aware of the level that you have assigned to them so as not to knock their confidence.
Progress and attainment scores are visually represented and easily monitored by both the child and adult.
You can set bespoke rewards for your child, so that you can award something that is motivating and enticing but also achievable.
A reading ruler and window can reduce the amount of exposed information on the screen if a child has sensory processing difficulties that can be comorbid with many other SEND.
Colour changing backgrounds and fonts allows your child to access the content in their own preferred colour palette.
Try free worksheets with SEND accessibility