Hi there, letter detective!
We have a letter thief among us!
Someone has been stealing letters and we're going to try our hardest to work out which letters have been stolen.
Here is part of a word:
LEMO_
The last letter is missing!
What could it be?
Let's put the word in a sentence to help us work out what it is.
A LEMO_ is a yellow fruit that is very sour.
Our thief stole the letter N!
So our complete word is LEMON.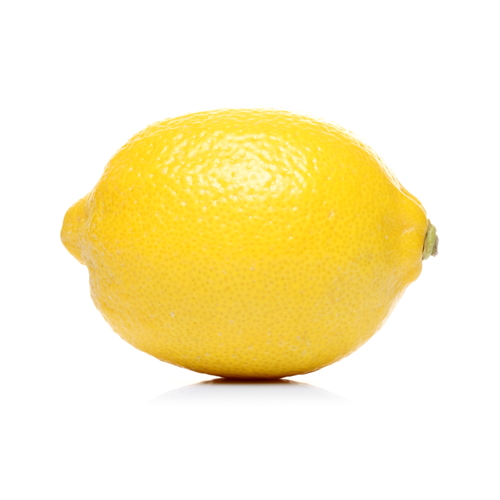 A LEMON is a yellow fruit that is very sour.
When a word has had one or more of its letters removed, it's called a partial word.
Let's try another example now.
Which letter has been stolen from the partial word in this sentence?
The CIRCU_ is full of clowns and animals.
The missing letter is S and the complete word is CIRCUS.
In this activity, you will be a letter detective and work out the stolen letter in each partial word.
Psssstt!
Here's a handy hint to help you reach superstar status:

Go through the letters of the alphabet, trying each on the gap and saying each new word you create out loud.
Good luck letter detective!