In this worksheet, compare fractions with the fraction 1/2 and use the < (less than) or > (greater than) symbols.
Example
Select the correct symbol, > or < between the fractions.
Answer
We must work out how many tenths there are in a half because we can only compare tenths with tenths.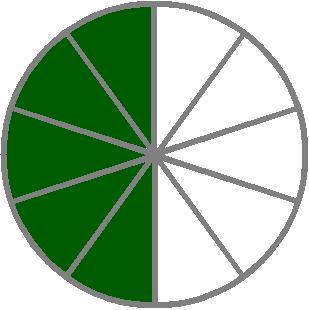 1/2 = 5/10
3/10 is smaller than 5/10
The answer is: