When we write we use different tenses depending on the type of text we are writing.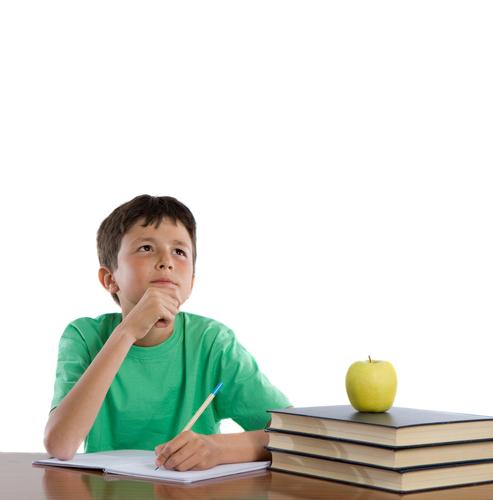 Stories and recounts are usually written in the past tense.
Goldilocks opened the door and peered into the cottage.
Manchester United took the lead after fifteen minutes and then scored again in the second half.
Reports and explanations are usually written in the present tense.
Hedgehogs hibernate every winter.
A hovercraft skims over the surface of the water on a cushion of air.
The future tense is not used as often, but it is needed for things like forecasts.
Tomorrow it will rain heavily in the south but the sun will shine in the north.
In this activity, you can practise choosing the correct tense for different types of text.