Word problems are a great challenge for our brains! We need to read the question below very carefully to understand what is being asked of us.
Take a look at this example:
Class 3 did a survey of their favourite sports.
10 children like football.
3 like hockey.
7 like tennis.
9 like cricket.
Which is the least popular sport?
The least popular sport will have the smallest amount of children who like it.
Therefore, the answer is hockey, as only 3 people liked it compared to higher numbers for other sports.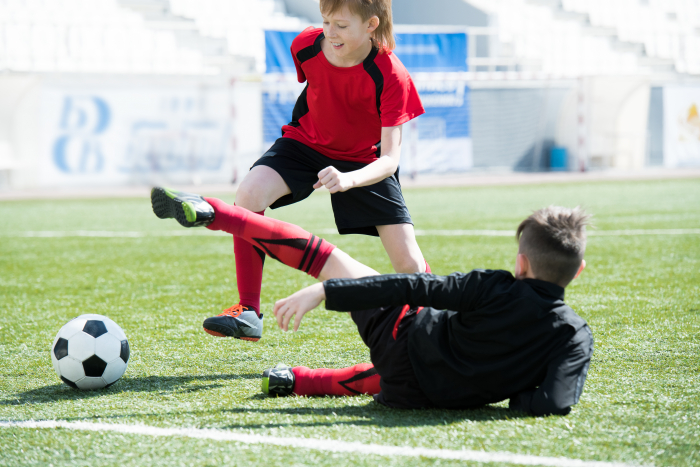 Let's try another. Read the words below carefully:
Bill and Belinda have three children.
Jack is 2 years older than Sally.
Sally is 1 year older than Fred.
Which child is the youngest?
Fred must be the youngest as both Sally and Jack are older than him!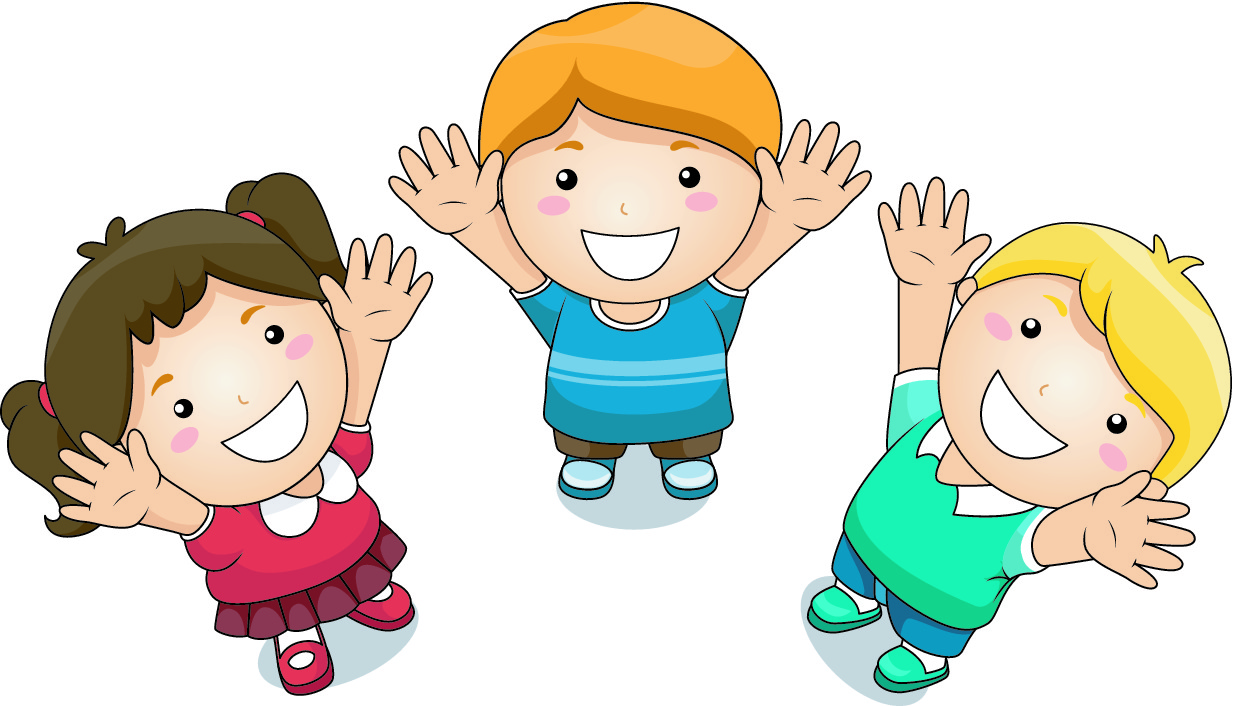 Pssstt!

Here's a handy hint to help you reach superstar status:

Write down the children on paper in the order of age as you read each fact. Use this to give your answer to the question.
In this activity, you will need to be a word-problem wizard and solve word problems with a wave of your wand! Let's get started!