Welcome detective!
The sneaky word jumbler is back and causing trouble...
We need to rearrange the jumbled letters into the correct order to create a word.
In this activity, the jumbled word is in a sentence.
The rest of the sentence helps us to work out what the word is.
Let's look at this example:
I like eating fish and ipsch for lunch.
We can think about foods that can be eaten for lunch, plus any foods that usually accompany fish.
As I'm sure you have guessed, the answer is chips, so the corrected sentence would be:
I like eating fish and chips for lunch.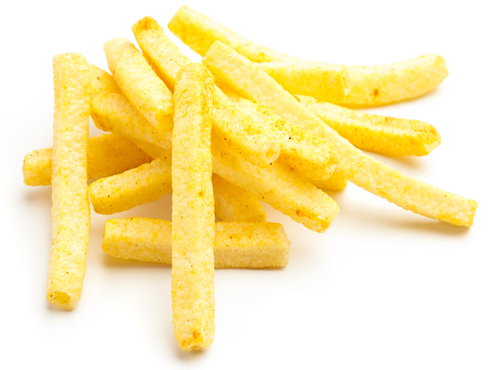 Let's try another:
Jack likes looking at the linamas in the zoo.
What do we usually see at the zoo?
That's right, the correct answer is animals!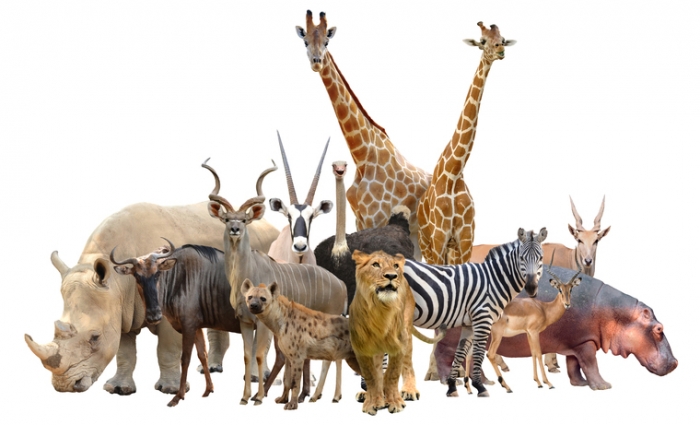 Pssstt!!

Here's a handy hint to help you reach superstar status:

Always try and think of a word that would make sense with the rest of the sentence and see if it has the same letters as our mystery word.
Good luck!