Our sneaky letter jumbler has been at it again and some of the words in this activity have been jumbled!
We have been given two synonyms to help us work out what the jumbled word is.
Remember: A synonym is a word with the same or a very similar meaning.
Let's look at this example first:
Synonyms
Jumbled word

Hazel

Coffee-coloured

nrwbo
Think about similar colours to hazel and coffee-coloured.
That's correct, the answer is brown!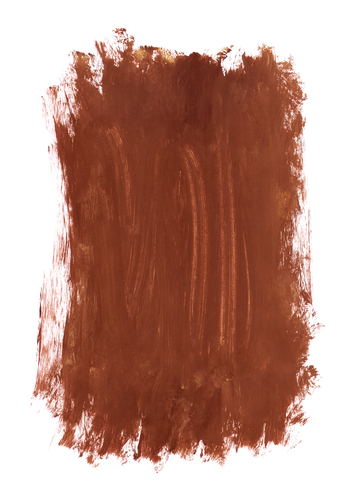 Let's try another:
Synonyms
Jumbled word

Cheerful

Joyful

pyhap
The correct answer is happy!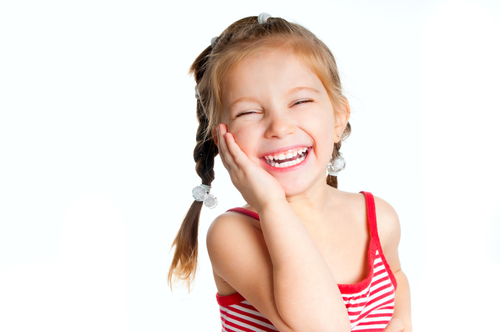 It's now your turn to use your detective unscrambling skills to rearrange the muddled letters of a word.
Two synonyms are given for each word to help you.
Pssstt!!

Here's a handy hint to help you reach superstar status:

You can use a piece of paper to help you try different word options.

If you get stuck, you can use a thesaurus to help you find synonyms.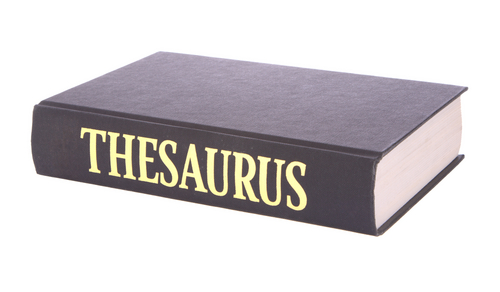 Good luck!