​Hey there, word detective! We have another letter code for you to crack. Are you up to the challenge?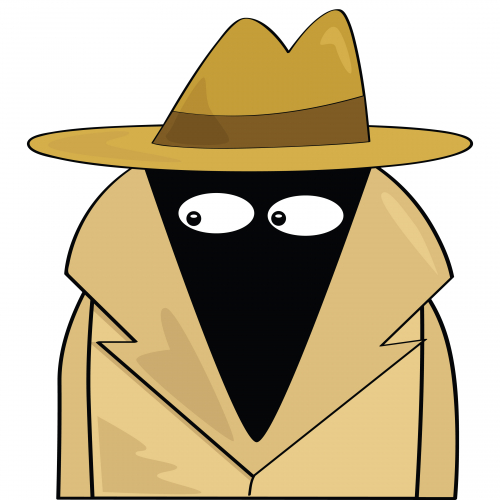 There are several different types of codes.
For example: when you turn a word into a code, each letter can be represented by a different letter.
Below is the alphabet for you to use as a reference:
A B C D E F G H I J K L M N O P Q R S T U V W X Y Z

Let's look at a question together:
If the code for READ is SFBE, the code for DEAR is ____.
First, we need to use the alphabet line to see how the letters are changing.
If we look at how R becomes S, we can see that the letters are jumping one place forward in the alphabet. This same pattern applies for the other letters in the word READ.
Then, if we apply the same rule to the word DEAR, we find that the coded version of the word is EFBS.
We could have also rearranged the letters of the word READ, as it contains the same letters as DEAR. Or, we can use this method to check our answer.

Sometimes, we have to work backwards from a code to find the word it represents, for example:
If SRWEWRHV is the code for POTATOES, WESH is the code for ____.
All of the letters in the mystery word are in the first word, so we just need to work out what each letter stands for, using POTATOES as the example.
From POTATOES, we can see that the code letter W represents T (W=T).
E represents A in POTATOES (E=A).
S represents P (S=P).
H represents E (H=E).
If we apply these findings to WESH, we find that our mystery word is TAPE.
In this activity, you will be a code cracker and work out which code represents each word.
Pssst!!

Here's a handy hint to help you reach superstar status:

Remember to use the letters in the word that you have been given to help you find the mystery word.
Good luck, code cracker!