The following activity is a practice exercise to help you to measure your success under timed conditions. If you are unsure of an answer, move on to the next question. You should come back to questions you found difficult at the end if you have time.
Look at the example below:
Identify the word described by these two clues:
The word means the same as peril.
The word rhymes with stranger.
We are looking for a synonym, as words that are similar in meaning are called synonyms.
A word that means the same as peril and rhymes with stranger is danger.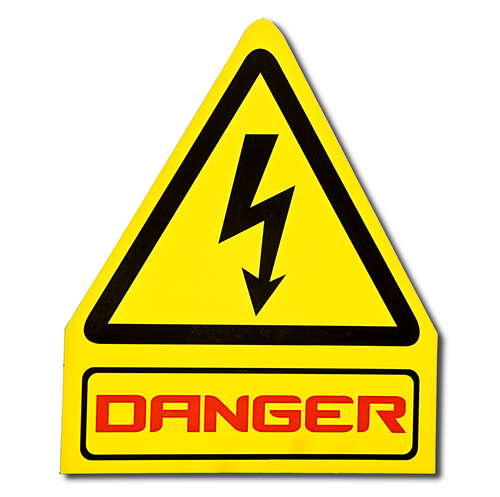 We call words which have opposite definitions antonyms.
Try solving the clues to find the word described here:
The word is an antonym for challenging.
The word rhymes with pimple.
The opposite to something that is challenging is a task that is simple. Simple rhymes with pimple so it matches with both of our clues.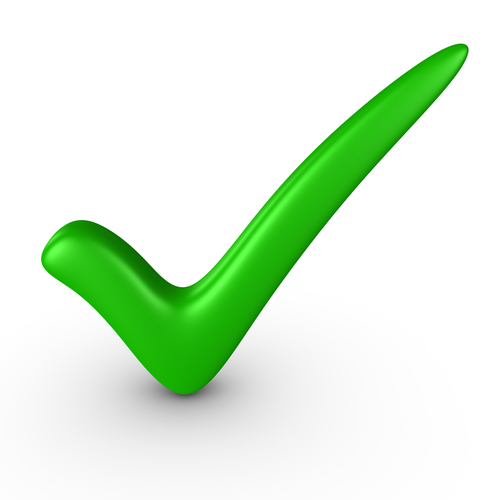 It's time to get started, good luck!