Sometimes when we divide, we get answers which are too accurate and therefore don't make sense.
We must round the answer up or down to make sense of the question.
Example
How many coaches carrying 20 people will be needed to take 575 people to a football match?
Answer
575 ÷ 20 = 28.75
It is impossible to have 28.75 coaches....so we need to think!!
28 coaches will not be enough.
So we need to round up to 29 coaches.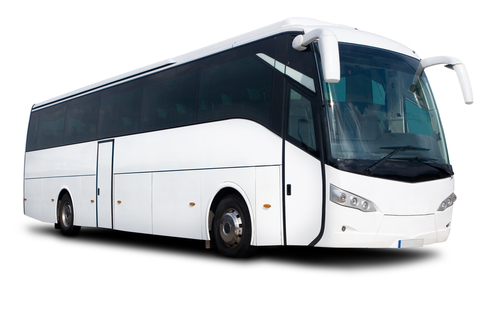 Does that make sense?
Let's try some questions now.