Connectives are used to make links between and within sentences, and they help writing to flow.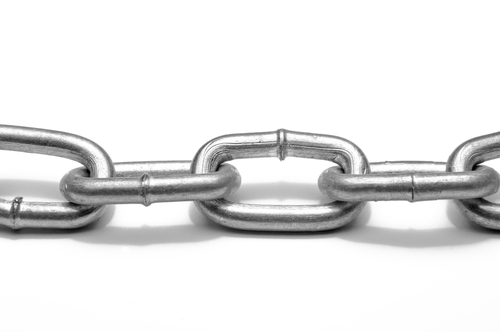 These sentences show why something happens, and the connectives used are often referred to as cause and effect connectives.
Jamie was very tired. Because of this, he went to bed early tonight.
The army was exhausted and could fight no longer. Thus the battle was lost.
If connectives are used to link clauses within the same sentence they are called conjunctions.
The vase smashed because I accidently knocked it when I was dusting.
You haven't finished your work so you can't go out to play.
The cause and effect connectives on the following list are not conjunctions but connecting adverbs. They should be used to link sentences rather than within a sentence.
therefore
thus
consequently
as a result of this
because of this
thanks to this

Joey ate too much cake at the party. Consequently he was sick on the way home.
(Not: Joey ate too much cake at the party consequently he was sick on the way home.)