Connectives are used to make links between and within sentences, and they help writing to flow.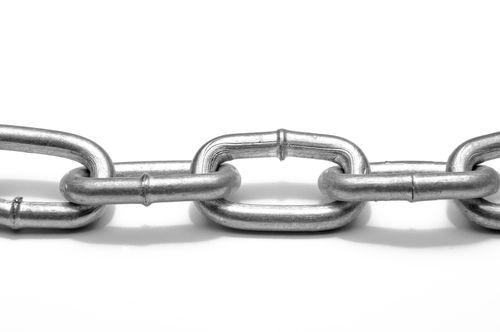 In these sentences information is being added or emphasised, and the connectives used are often referred to as adding and emphasising connectives.
He ran a personal best in the 100m sprint. Moreover, it was a new Olympic record.
My little sister doesn't like eating vegetables. In particular, she really hates peas.
All the connectives in the list can be used for adding or emphasising information, but they are connecting adverbs rather than conjunctions. This means that they should be used to link two sentences rather than to join two clauses within a sentence.
moreover
also
furthermore
in addition
above all
indeed
in particular
besides
The boy was tired and dirty. Furthermore, he looked like he hadn't eaten for days.
(Not: The boy was tired and dirty furthermore he looked like he hadn't eaten for days.)