This is the alphabet: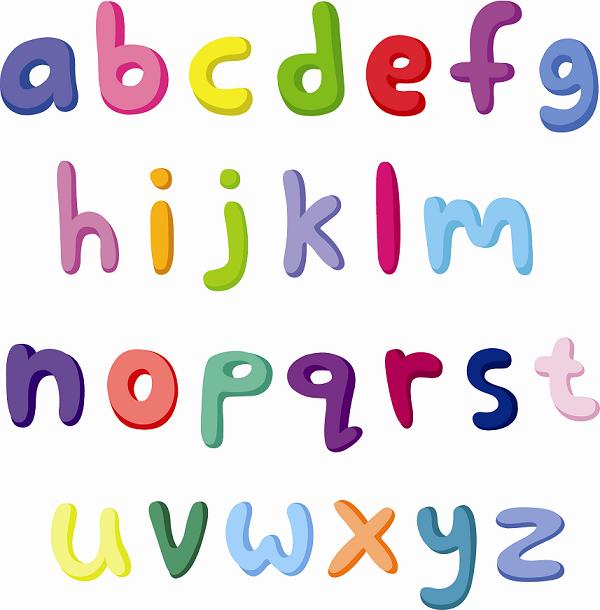 The letters of the alphabet make different sounds, but each letter also has its own name. It is important to know these names.
Look at each letter and listen to its name.

In this worksheet you can practise listening to the letter names and writing them down.