This is the alphabet: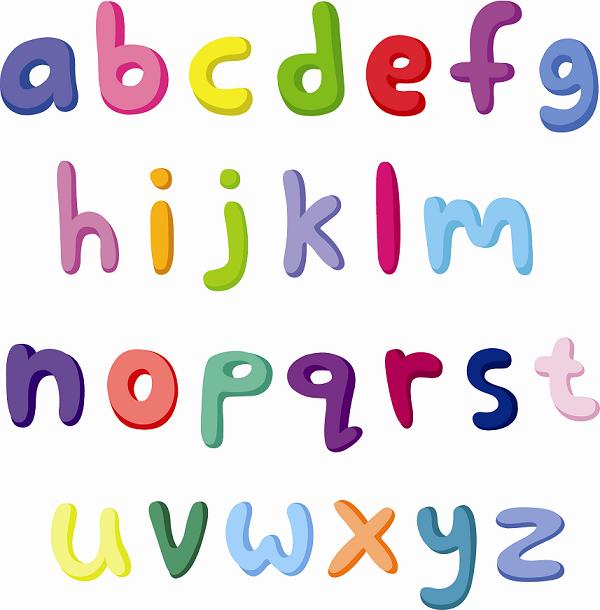 Each letter of the alphabet has its own sound.
Listen to the sounds made by these letters:


The letter 'q' is always used with 'u', so we often write them together as one sound.

In this worksheet you can practise matching the letters with their sounds.