A phoneme is a unit of sound. A trigraph is 3 letters that work togther to make 1 sound. The long 'igh' trigraph sounds like this:

The long 'igh' phoneme can be made in other ways.
It can be spelt 'ie', sometimes with a consonant between the 'i' and the 'e'. This is called a split digraph.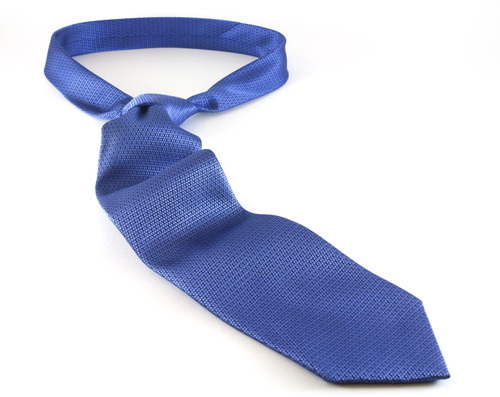 tie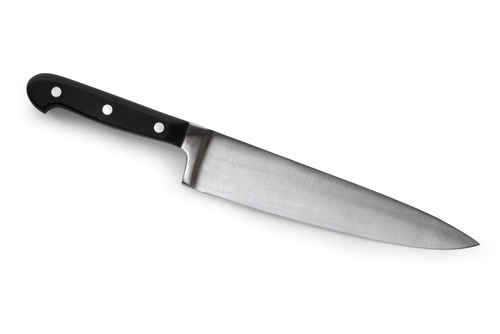 knife
It can also be spelt using 'y'.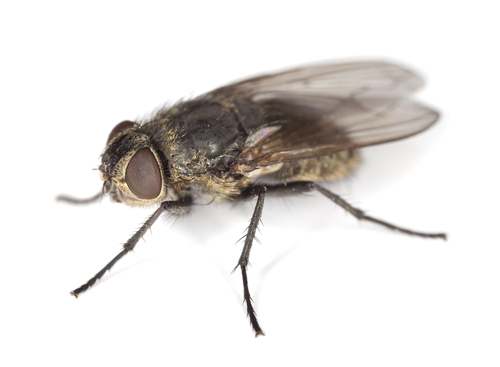 fly
In words such as 'I' and 'tidy' it is spelt with 'i' on its own.
In this worksheet you can practise reading and writing different spellings of the long 'igh' phoneme.