Poets use rhyme in different ways when writing poetry (and some poems don't rhyme at all).
Rhyming couplets are two consecutive lines of poetry that rhyme with each other. This means that the second rhyme comes straight after the first rhyme with no lines in between.
Look at this well-known nursery rhyme: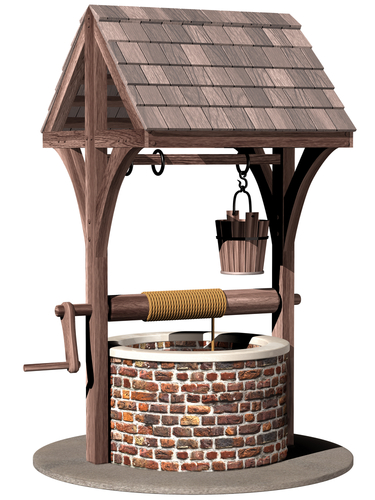 Ding dong bell,

Pussy's in the well.

Who put her in?

Little Johnny Thin.

Who pulled her out?
Little Tommy Stout.
Each set of two lines is called a rhyming couplet. So in this nursery rhyme there are three rhyming couplets.
Rhyming couplets are very common in nursery rhymes. In this worksheet you can read different nursery rhymes and decide whether or not they contain rhyming couplets.