Adjectives are words that describe nouns (objects, places or people). A story without adjectives could be very dull.
The adjective goes before the noun it is describing.
For example: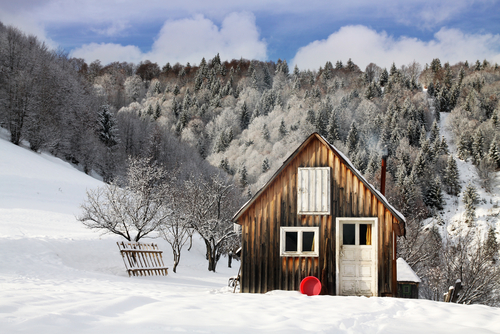 a tiny cottage
a huge forest
a snowy mountain or
a remote mountain
In this worksheet, you need to choose the best adjectives you can to give more detail.