We use the comparative and superlative forms of adjectives when we are comparing things.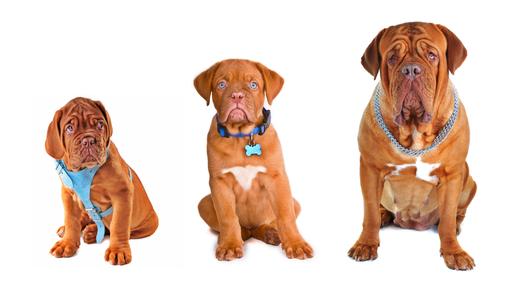 Freddie is big, but Fritz is bigger (comparative) and Fido is the biggest (superlative).
We often form comparative and superlative adjectives by adding 'er' and 'est' but this is not always the rule.
If a word has three syllables or more, then we use the words 'more' and 'most' instead.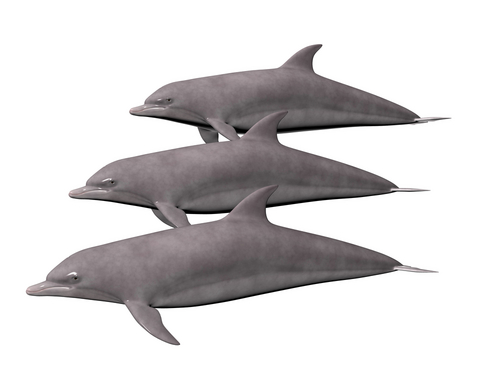 The first dolphin was intelligent, but the second was more intelligent and the third was the most intelligent.
Some adjectives change completely in the comparative and superlative forms.
For example:
Richard was good at football, but Vikram was better and Sunil was the best.
The weather was bad on Monday, but it was worse on Tuesday and worst of all on Wednesday.