Adjectives are describing words. Adjectives describe nouns.
You can make your own adjectives, by adding suffixes onto nouns or verbs.
A suffix is a group of letters that we can add onto the end of another word.
The suffix then changes the meaning of the word.
In this worksheet, you are going to add the suffix -ful and the suffix -less.
-ful means full of.
Tom's thumb gave him a lot of pain.
Tom had a painful thumb.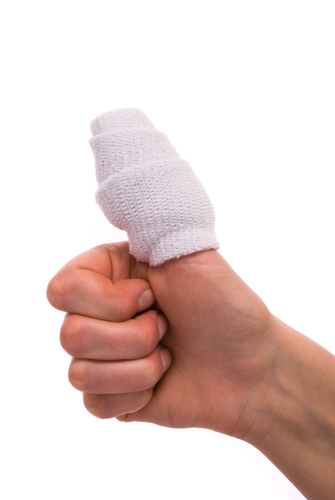 -less means without.
The painter didn't care.
The painter was careless.