In this activity, we will be looking at poetry. Some poems rhyme and others don't.
Can you think of any words that rhyme with high?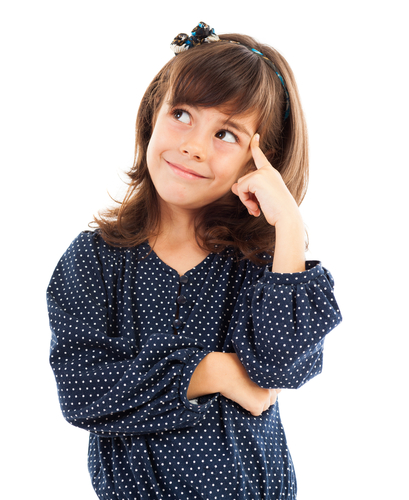 The word endings don't have to have the same spelling as long as they have the same sound.
Eye, tie and sigh all rhyme with high even though eye and tie have different spellings at the end.
Here is part of rhyming poem:
Twinkle, Twinkle, Little Star by Jane Taylor
Twinkle, twinkle, little star,
How I wonder what you are!
Up above the world so high,
Like a diamond in the sky.
When the blazing sun is gone,
When he nothing shines upon,
Then you show your little light,
Twinkle, twinkle, all the night.
Then the traveller in the dark
Thanks you for your tiny spark,
How could he see where to go,
If you did not twinkle so?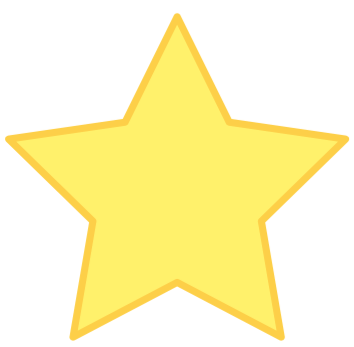 Each verse of a poem is called a stanza.
This poem has three stanzas and there are four lines in each stanza.
In the first stanza, star rhymes with are and high rhymes with sky.
In the third stanza, dark rhymes with spark and go rhymes with so.
Can you see which words rhyme in the second stanza?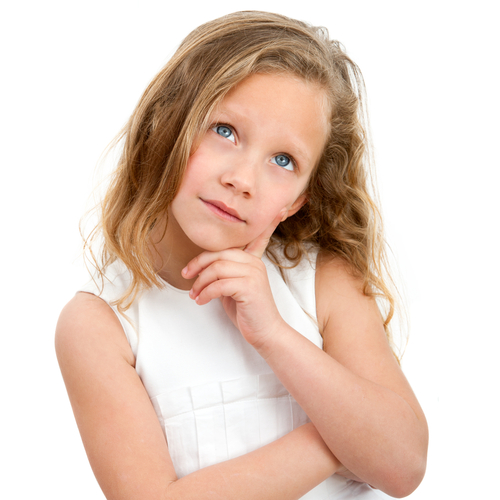 Similes
Many poems have similes in them.
A simile compares two things using like or as.
For example, his hair was like a lion's mane or he was as scary as a lion.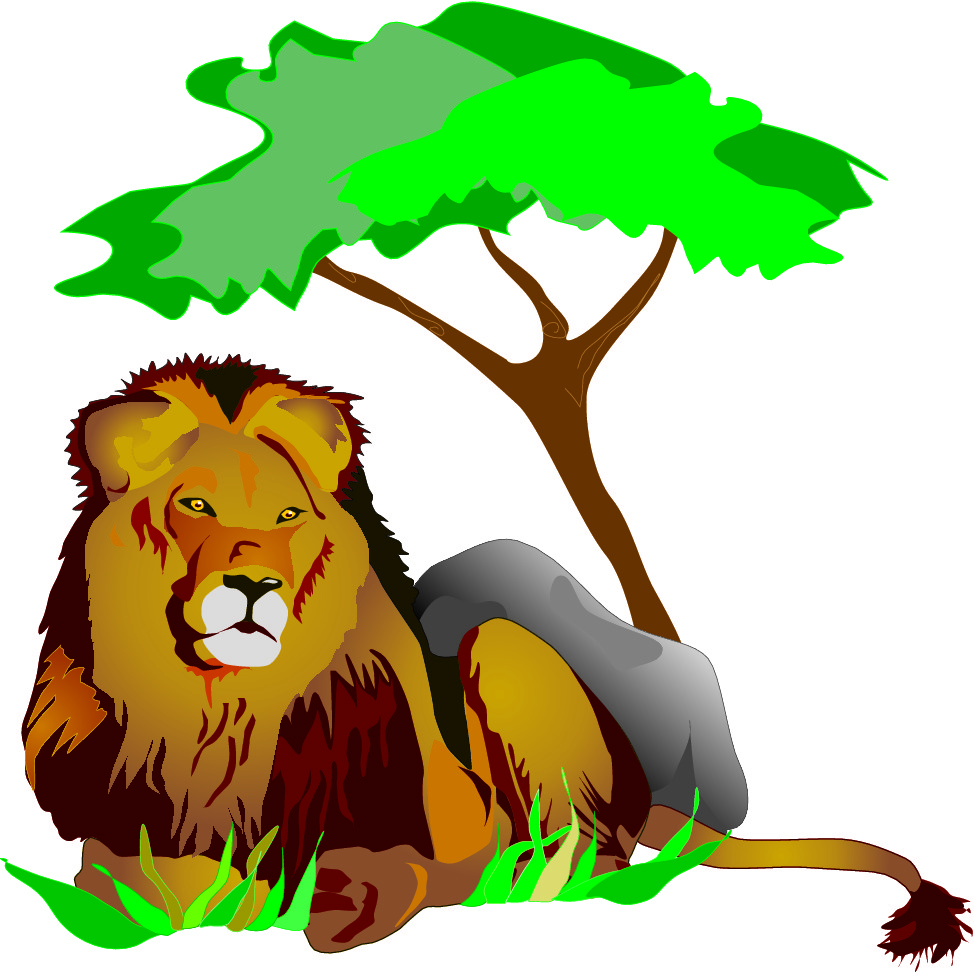 Can you see the simile in 'Twinkle, Twinkle, Little Star'?
The star is like a diamond in the sky.
In this activity, we will read two rhyming poems and answer questions about them. Make sure you are confident with the meanings of stanza and a simile before you start.