In this activity, we're going to to be looking at common homophones and how to spell them.
Homophones are words that sound the same, but mean different things and are spelt differently.
For example bear and bare.
Read those two words out loud - did you notice that they sound exactly the same?
They have completely different meanings though.
Let's look at each of them in a sentence:
The bear was prowling through the forest.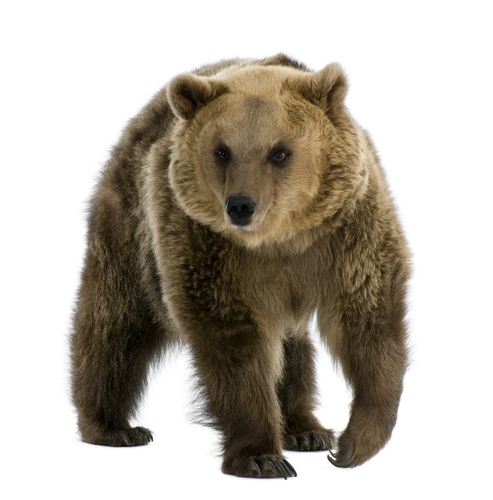 On hot days I like to take off my socks and have bare feet.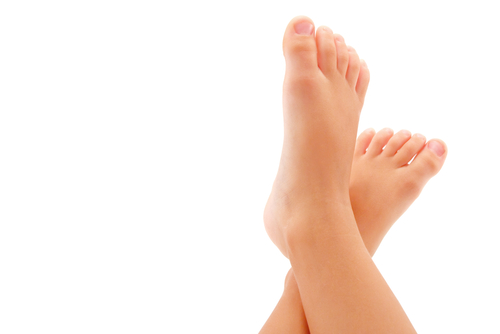 In this activity, we are going to practise spelling two pairs of homophones:
male and mail
ball and bawl
Let's look at these in a sentence so we can understand their different meanings:
This boy is a male.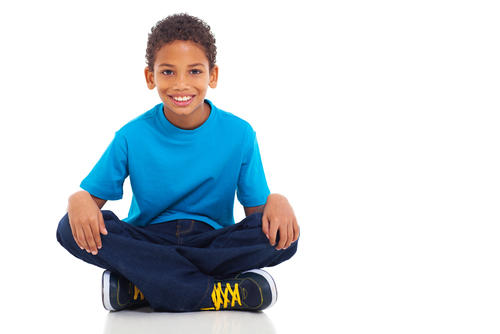 Humans and animals are either male or female. Men and boys are male.
I will send this letter in the mail.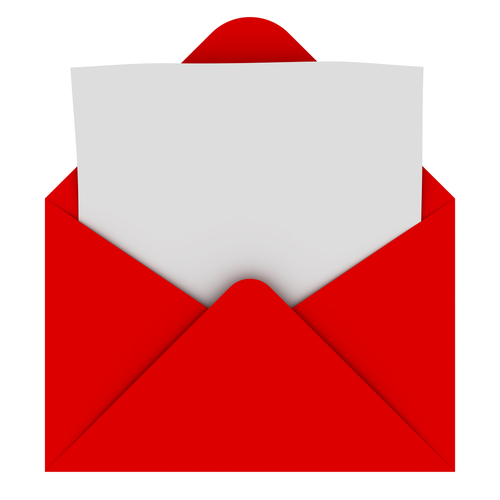 Mail has a similar meaning to post. It can be used as a verb or a noun.
Catch the ball!
A ball is a spherical object, often used to play games and sports.
The baby let out a bawl.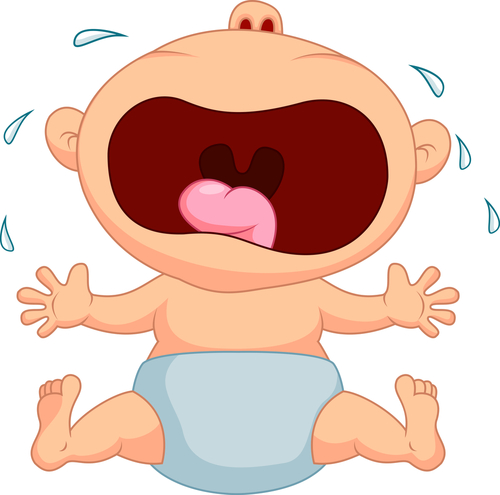 To bawl is to noisily cry or yell.
Are you ready to have a go at practising the use of these homophones now?