In this activity, we will look at how to spell words that end with the suffix -sion.
Words with this ending can be a little tricky as it makes different sounds in different words.
For example, in the word tension, it makes a 'shun' sound. Read it aloud and see for yourself!
However, in the word division, it sounds more like 'zhun'! Read it aloud - can you hear the difference?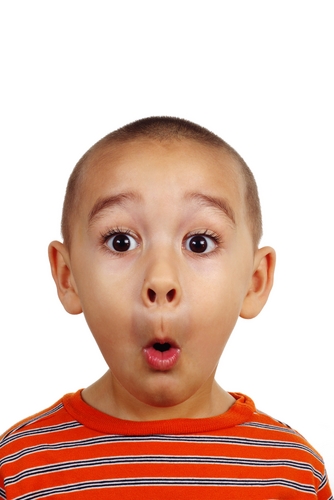 In this activity, we will be looking at words where the -sion ending makes the 'zhun' sound.
This happens when the the suffix is added to a root word that ends in 'de'.
This suffix turns a verb that ends in 'de' into a noun (naming word).
For example: divide (verb) becomes division (noun).
Read the words below aloud (and listen to the recording) and notice how their endings sound the same.
We are going to look at the following words and practise spelling them:
division
invasion
confusion
decision
collision
television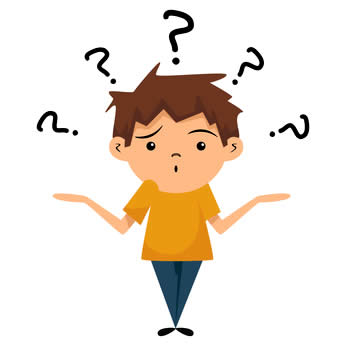 You can listen to them here:

You can break the words up into two parts to help you to spell them:
divi sion
inva sion
confu sion
deci sion
colli sion
televi sion
Use Look, Say, Cover, Write, Check to practise spellings a few times before we begin the activities.