Adjectives are often made into nouns by adding the suffixes ness and ity.
for example:
sad + ness = sadness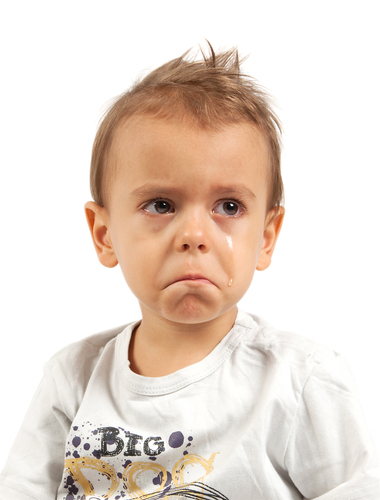 real + ity = reality
Unfortunately, some words do not follow the rules.?
The adjective poor does not become 'poorness' or 'poority' but poverty.
Curious drops its second 'u' and becomes curiosity, but furious does not become 'furiosity'.
The noun that goes with furious is fury.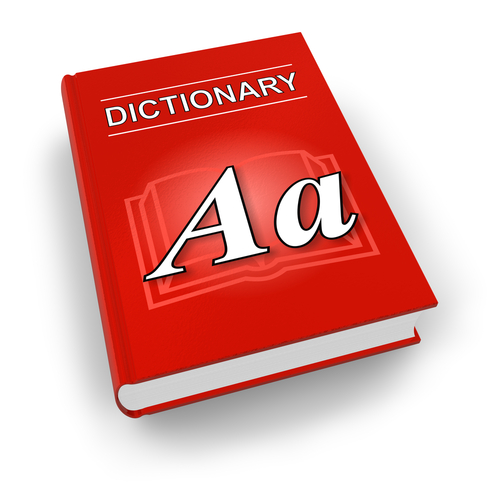 If you are not sure which is the correct word you may need to use a dictionary.