A discussion text is a text that presents both sides of an issue or argument.
The title of the text often outlines the issue to be discussed in the form of a question.
For example:
Should cars be banned from town centres?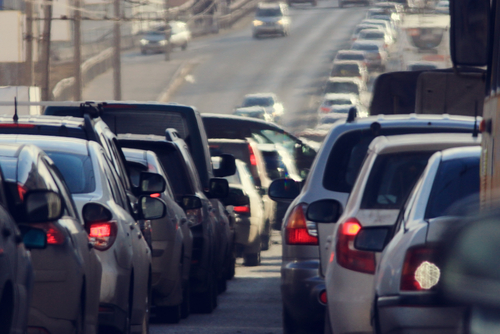 Discussion texts often contain the following features:
1) The first sentence or paragraph describes the issue to be discussed.
e.g. Many people believe that mobile phones should be banned in schools.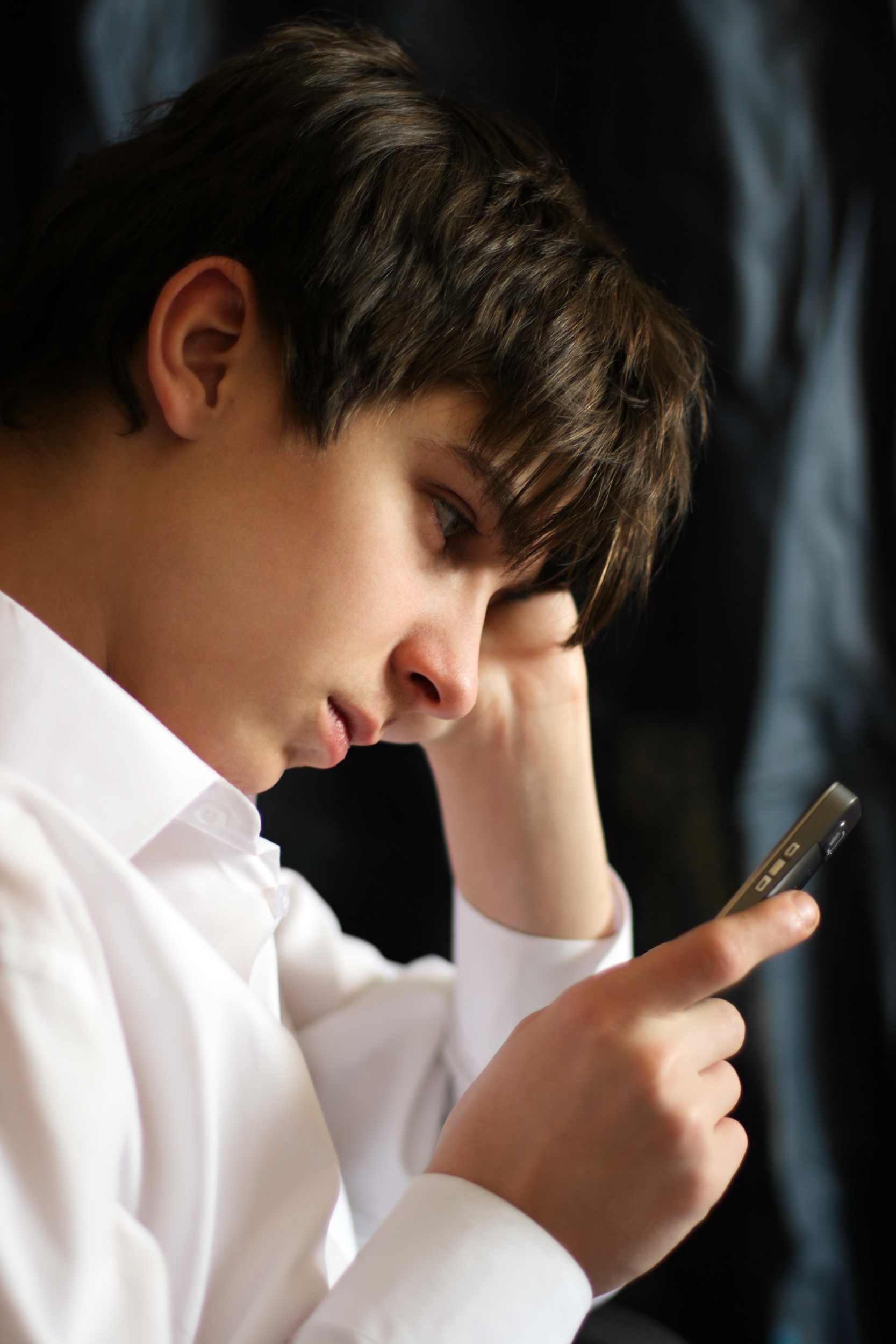 2) Arguments for both sides are then presented in the following paragraphs.
3) Points are backed up with evidence.
e.g. Government studies have shown that...
4) The final paragraph concludes the discussion by giving the writer's opinion or asking the reader to decide what he/she thinks.
5) They are written in the present tense.
6) Connectives that give emphasis (e.g. furthermore, in addition) and connectives that compare and contrast (e.g. however, on the other hand) are often used.
Are you ready to have a go at some questions now?