Writers choose words to create a particular atmosphere.
Read this extract from 'Summer Images' by John Clare and answer the questions in the activity.
**********************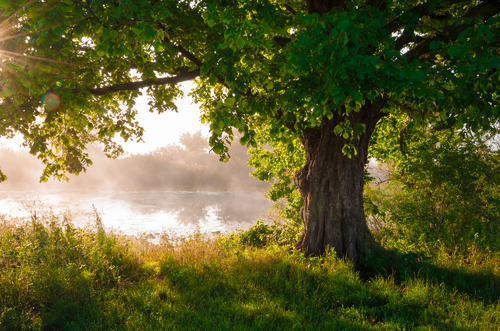 Me not the noise of brawling pleasure cheers,
In nightly revels or in city streets;
But joys which soothe, and not distract the ears,
That one at leisure meets
In the green woods, and meadows summer-shorn,
Or fields, where bee-fly greets
The ear with mellow horn.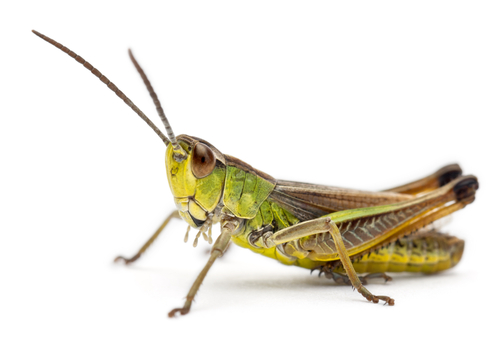 The green-swathed grasshopper, on treble pipe,
Sings there, and dances, in mad-hearted pranks;
There bees go courting every flower that's ripe,
On baulks and sunny banks;
And droning dragon-fly, on rude bassoon,
Attempts to give God thanks In no discordant tune.
**********************
If you want to read this poem again while answering the questions, just click on the red help button on the screen.