It is often difficult to know whether to use 'ie' or 'ei' to represent the 'ee' phoneme in a word.
For example, is it recieve or receive? You may have heard the saying 'i before e except after c', which holds true for most words. The correct spelling is receive, and the following words also contain the letters 'cei'.
ceiling
deceit
receipt
perceive
However, there are exceptions to the rule. The following words are spelt 'ei'even though there is no 'c'.
seize
weird
either
There are also a number of words that use the 'ei'spelling to represent different sounds.
neighbour
weigh
leisure
foreign
their
As usual, it is a case of learning which words follow the rule and which words don't!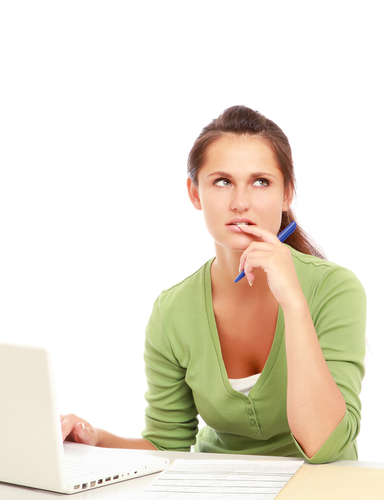 Good luck with the questions that follow!