Many terms that we come across in geography lessons are quite tricky to spell.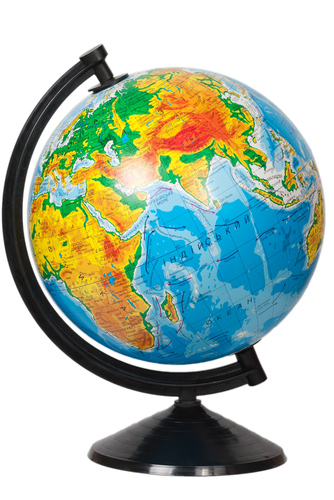 Read the following list and try to remember the spellings. You will need them to answer the questions in the activity.
altitude
Arctic
atmosphere
Caribbean
equator
estuary
glacier
ocean
plateau
vegetation
Are you ready to have a go?