A word on quotes
When we start to look more closely and analyse a quote then we are starting to 'zoom in' on specific words, or how the sentence has been constructed.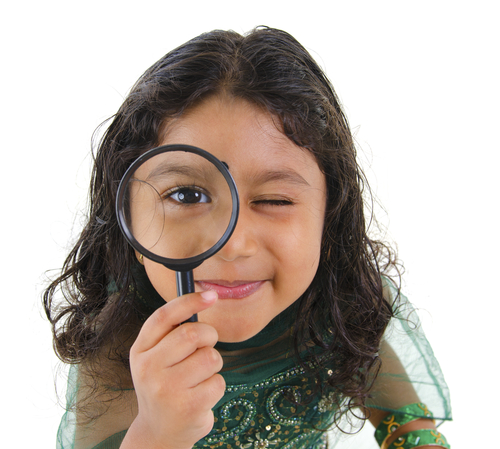 We then need to think about the effect the quote has on the reader. Do we learn something further about a character? Do we learn something about the author's style? Do we learn something about the ideas that they author wants to convey?
In this activity, we will use a selection of quotes to zoom in on Austen's technique, and to look at how she presents her story through her language choices.
We know that Austen was extremely careful to keep paring back her writing to keep it precise.
Did you know that she hand-wrote her stories into notebooks, using a small sewing table to write at? Very often she would keep some sewing next to her so that if she was interrupted, she could quickly cover up her writing. This small detail says so much about her own domestic life and how this seeps into scenes in the novels, for example, in chapter 55 where the Bennets have to dress quickly as Mr. Bingley arrives!
You should always refer to your own copy of the book when working through the activities. The quotations are for reference only.