Refer to the poem 'Before You Were Mine' in your anthology.
Here's a quick recap of the poem: it's written by the poet Carol Ann Duffy, as she looks at an old picture of her mother. In the poem, Duffy imagines what her mother's life must have been like before she had her.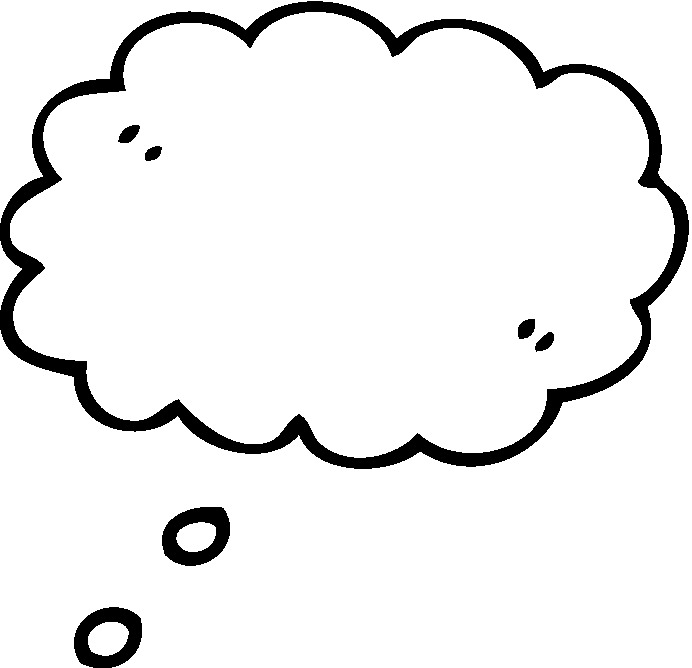 This activity should help you revise some key quotes and help deepen your understanding of the poem. In the following questions, you'll be given a quote from the poem, and you'll need to identify the poet's meaning behind it.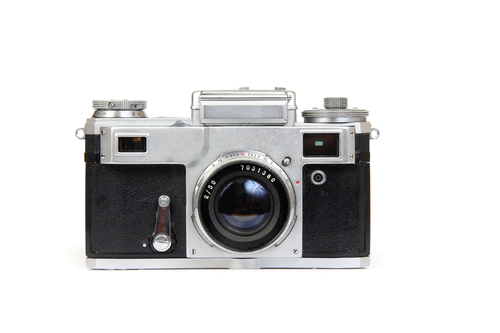 It may be helpful to write the quotes down as you do this exercise so you can try and remember them for the future!
You should always refer to your own text when working through these examples. These quotations are for reference only.