In this activity, you'll learn to practise comparing the way the poets use language to convey different/similar attitudes and ideas in 'Before You Were Mine', and other poems in your 'Love and Relationships' cluster.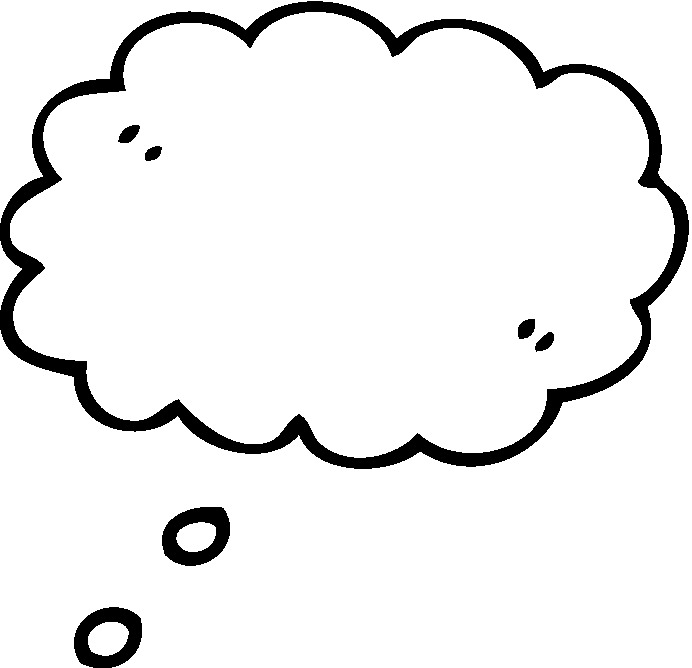 In your exam, you'll do really well to compare the way that poets use language to present their attitudes. You'll do even better if you can compare the way they use language to show different/similar attitudes and ideas. You'll do the best if you can compare the language that is used and how it is used.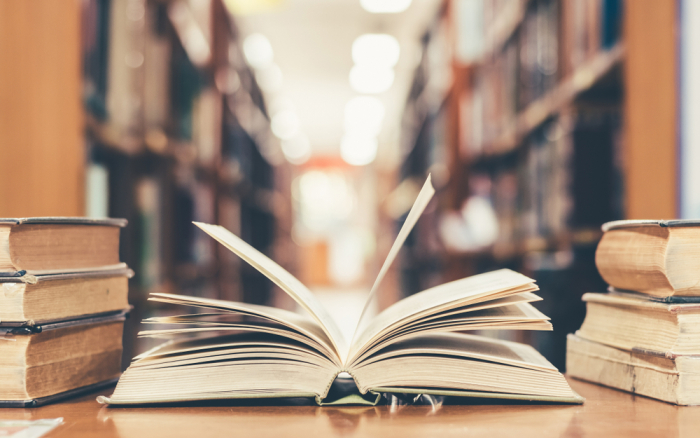 Here's an example of some good language comparison:
In 'Before You Were Mine', Duffy uses the adjectives "loud" and "possessive" as a way of describing her role as a dominating presence in her mother's life. However, in 'Mother, Any Distance', Armitage uses the adjective "endless" in "endless sky to fall or fly" to signify the potential ahead of him, as he leaves his mother and becomes independent. Where Duffy uses adjectives to portray herself as possessive and clingy, Armitage's use of adjective suggests that he has broken away from his mother, who is the possessive one in the relationship. The use of "endless" signifies his freedom away from his mother's "anchoring" presence.