Need to review your understanding of the context of 'Before You Were Mine'?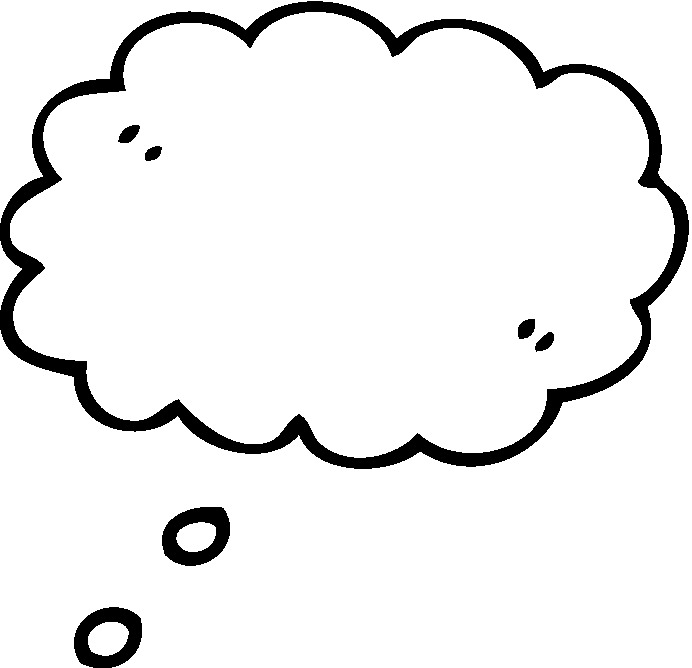 Well, you've come to the right place!
This activity is quite simple. We're going to be looking at the background of the poem, the time-period that Duffy's addressing and her underlying ideas and tone of voice.
As you do this activity, jot down some important facts that you learn along the way. It'll be really helpful for your exam.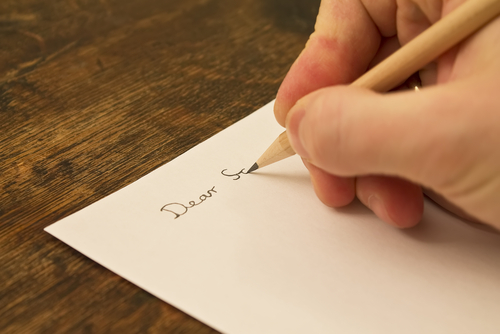 Just a reminder: context is the background, environment and setting of a poem.
You should always refer to your own text when working through these examples. These quotations are for reference only.