Want to compare your language comparison skills in 'Singh Song!' and other poems in the 'Love and Relationships' cluster?
Of course, you do! You've come to the right place.
In this activity, you'll practise comparing how the poets use language to convey different and similar attitudes and ideas.
In your exam, you'll do well to compare the ways in which poets use language to present their attitudes. You'll do even better if you can compare the way they use language to show different/similar attitudes and ideas.
You'll do the best if you can compare the language and how it is used.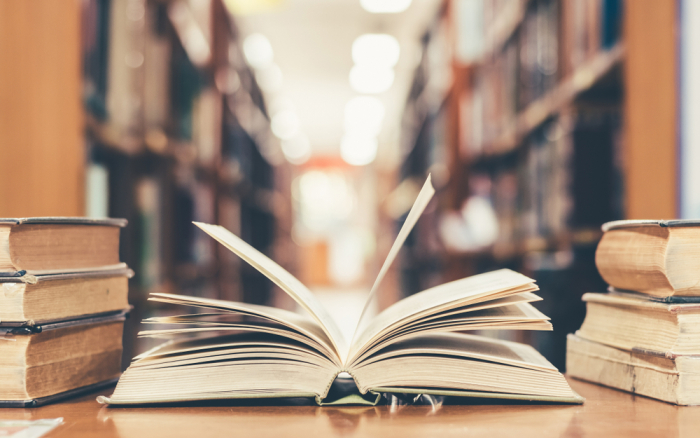 Here's an example of some good language comparison:
In 'Singh Song!' Nagra presents the theme of love through the speaker's love for his wife. The quotation "above my head high heel tap di ground" reinforces the speaker's pride and love for his wife, and she is physically and symbolically on his mind, tapping away all the time.
This theme of love is also present in 'Sonnet 29', and Barrett Browning's speaker shows love through its connection with symbolism. The quote "my thoughts do twine and bud about thee'" reinforces the idea of love being symbolically represented through natural imagery.

Similar to 'Singh Song!', 'Sonnet 29' also shows that the speaker is constantly thinking about her lover.
You should always refer to your own text when working through these examples. These quotations are for reference only.