Always wanted to practise your understanding of context in 'My Last Duchess'?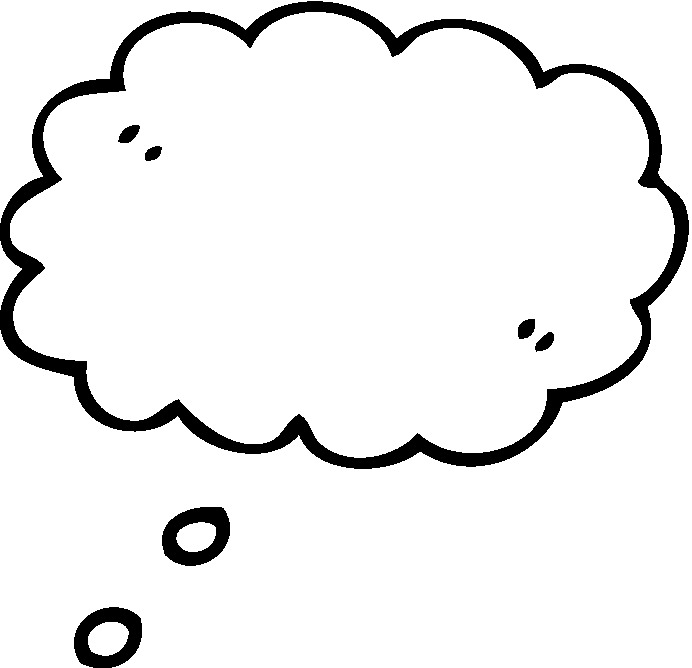 Well, you've come to the right place!
This activity is quite simple. We're going to be looking into the background of the poem, the themes that Browning uses and the history behind the poem. Long story short, the poem is based on the real Duke Alfonso Il d'Este (1533-97). He was an Italian Duke who married a young girl, Lucrezia de'Medici in 1558. At the time, the Duke was 25 and the poor girl was only 14. Lucrezia was 17 when she died in 1561- there were a lot of rumours surrounding her death and many claimed that she was poisoned by her husband. In 1565, the Duke remarried. While this poem is about the Duke of Ferrara, it's loosely based on Alfonso. It highlight's him as quite the sociopath; Browning uses dramatic monologue and rhetorical devices to slowly insinuate that the Duke is an arrogant, egotistical murderer.
As you do this activity, jot down some important facts that you notice along the way. It'll be really helpful for your exam, and your general knowledge.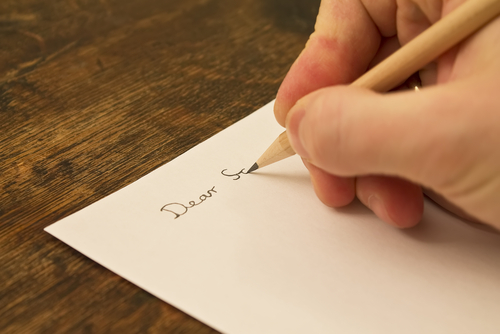 Just a reminder: context is the background, environment and setting of a poem.
You should always refer to your own text when working through these examples. These quotations are for reference only.