Writing to Describe: A Street Scene
This activity is designed to help prepare you for the descriptive writing you will be asked to do for your GCSE. You will revise the features of descriptive writing then plan and write an extended piece.
You are going to produce a piece of writing that describes a street. You can decide whether it is a busy street in the daytime or an empty street at night.
Look at these images of streets to help you: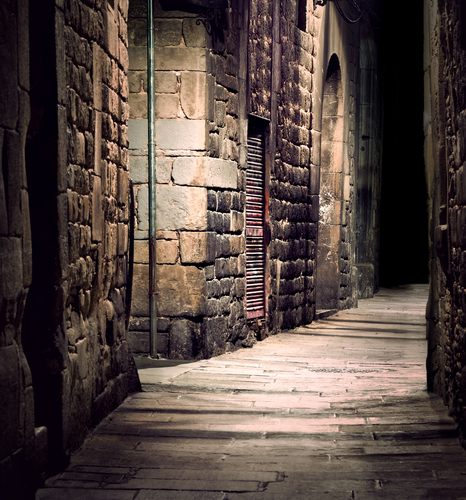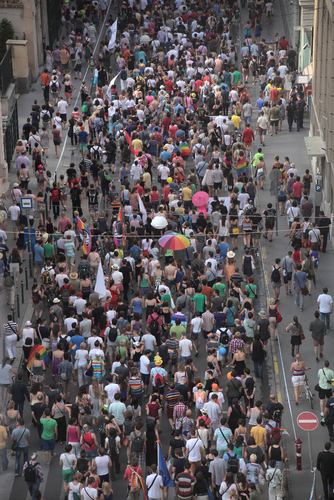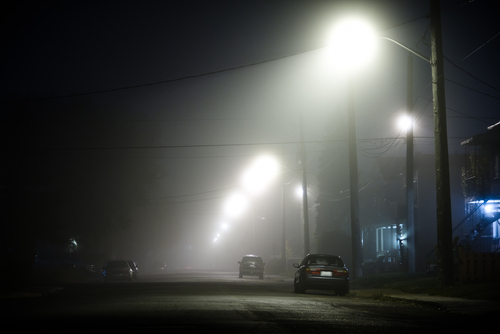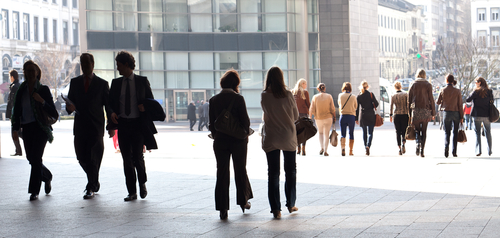 Want a bit more help with this before you begin? Why not watch this short video?