The role and development of key characters in Jane Austen's 'Pride and Prejudice'.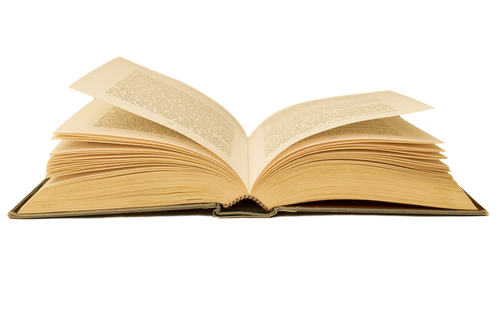 One reason that 'Pride and Prejudice' remains a popular novel, over two hundred years after it was written, is because Jane Austen was able to create characters who seem real and relatable.
Although we may feel that we can really get to know them, understand them, laugh at or with them, it is important that we keep in mind that they are all creations of one person's imagination. As such we call them 'conscious constructs'. Exam questions often focus on 'how Austen presents', which means we have to look at her choice of language when describing characters. This may include repetition (has anyone counted how many times the words 'pride' and 'Darcy' are put in the same sentence?) or even the connotations around the word she selected.
We should also consider contextual elements too. This gives you marks for AO3, which is where you should show awareness of the bigger picture - the background to the novel in its setting of time, place and culture. 'Context' can also be explored within the novel as well. For example, the way Darcy behaves when he first attends the public dance and appears aloof and condescending. If we look closer and analyse it from his perspective of being a stranger from a different social class, put on public display and outside his personal comfort zone, do we judge him quite so harshly?
We should also remember that exam questions will zoom in on an extract, then expect you to show your understanding by analysing examples from across the whole novel.
In this activity we will analyse the way Elizabeth Bennet and Mr. Darcy are presented, and how they develop from their first meeting to their marriage. We will also analyse how Austen uses their interactions with other key characters to show how others see and affect them.
You should always refer to your own copy of the book when working through the activities. The quotations are for reference only.