This activity is about sharing halves, as well as adding halves to make a whole.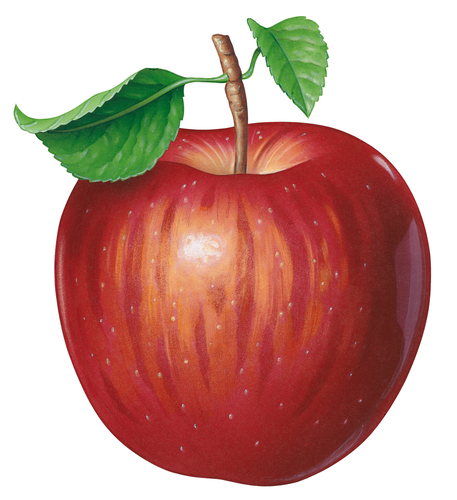 Two halves of an apple make one whole apple.
Example
Here is one whole apple cut into two halves.
These two halves are to be divided among two children.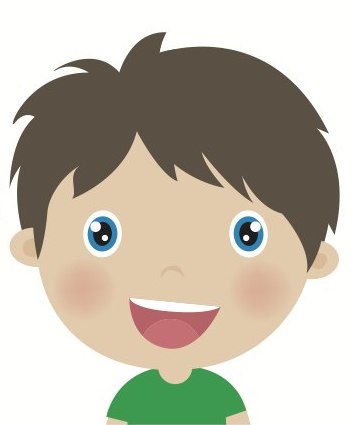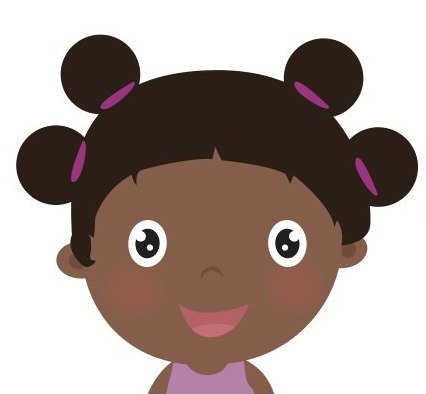 So each child gets 1 half of an apple and no whole apples.
Let's try some questions to see how this works.