In this activity, you will be asked some wordy problems and must use maths to work out the answers.
Example
There are 8 children on a bus.
3 get off.
How many are left?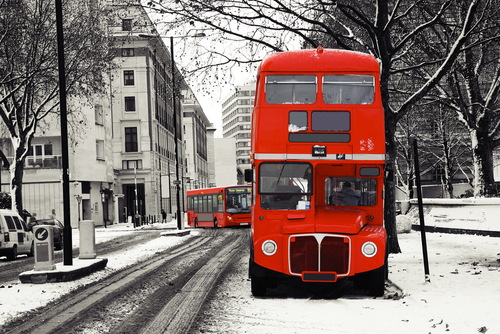 Answer
This is a subtraction or take away.
8 - 3 = 5
Five children are left.
Don't be put off by all the words, there will be some sort of calculation to do in there somewhere!
Learning how to read a question and work out what sort of calculation is needed is a really important skill. So, if you can get to grips with these, you will be a super maths wizard!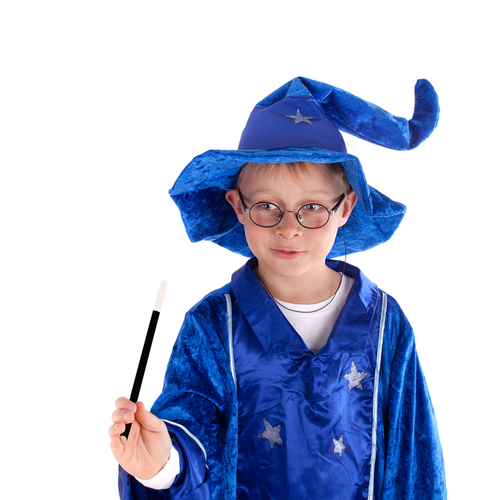 Are you ready to have a go?