In this worksheet, you must have a look at the objects, which will be a mixture of different things. Each question will ask you to only count the objects that are asked for and not to count the other things.

So you need to really focus!!
Example
Count the number of hats.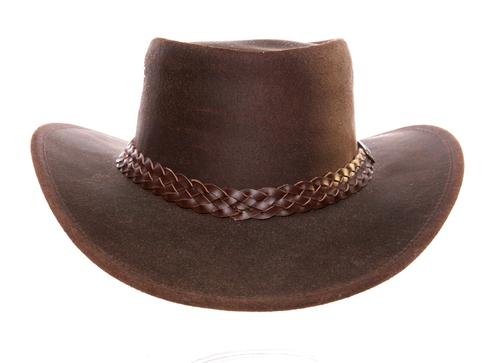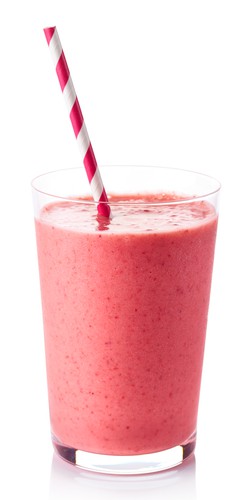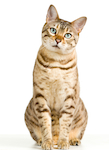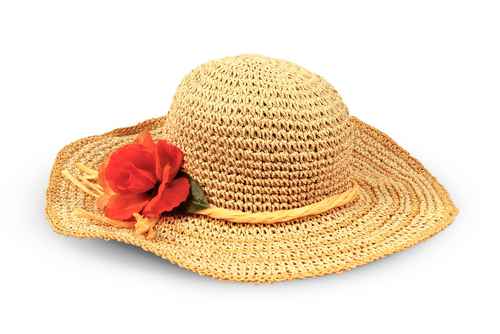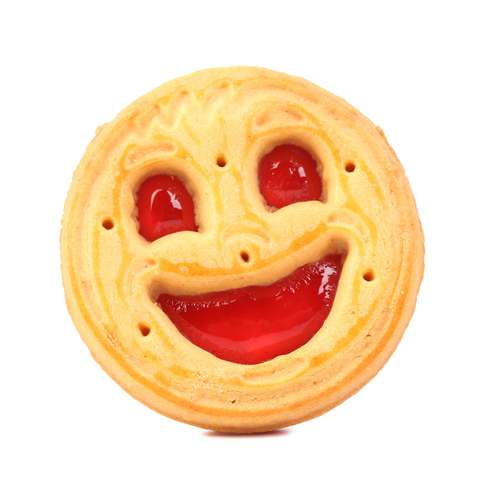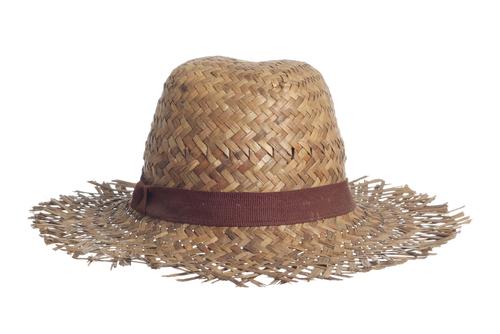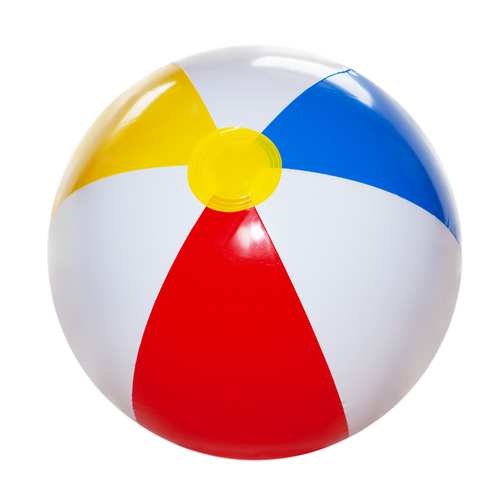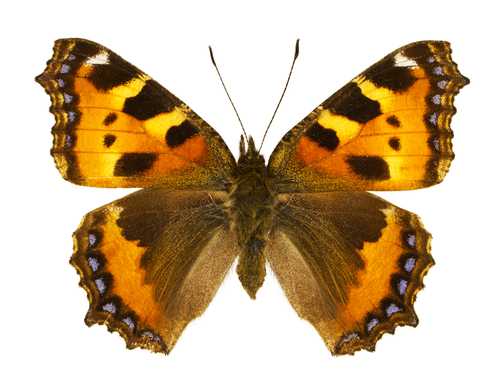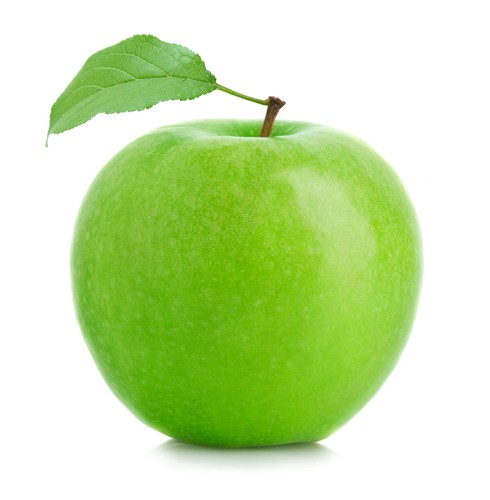 Answer
Make sure you only count the hats.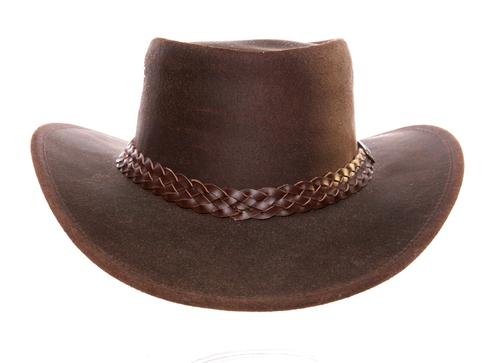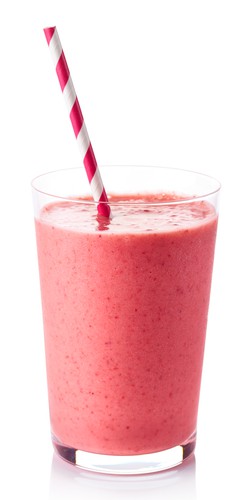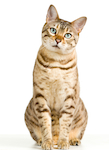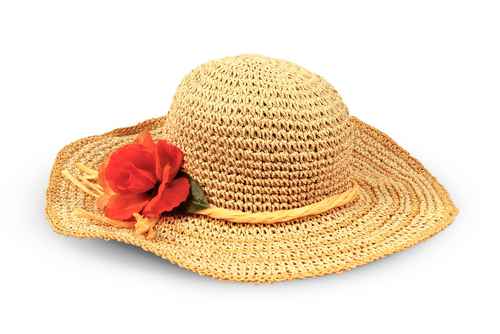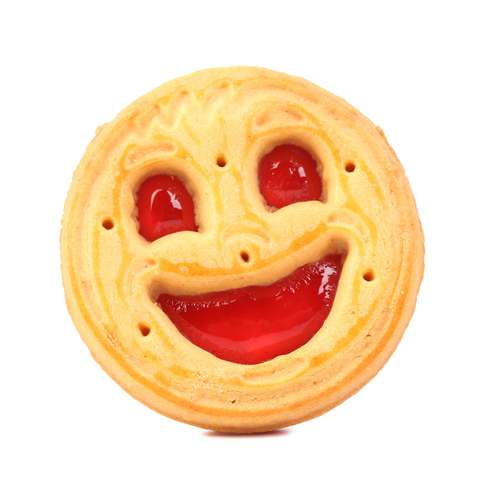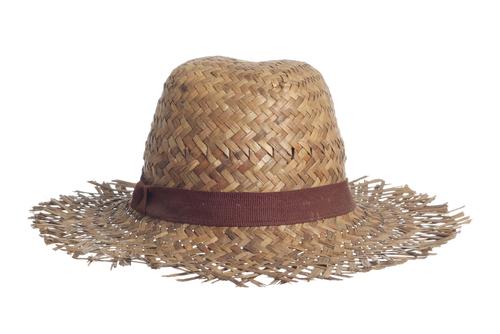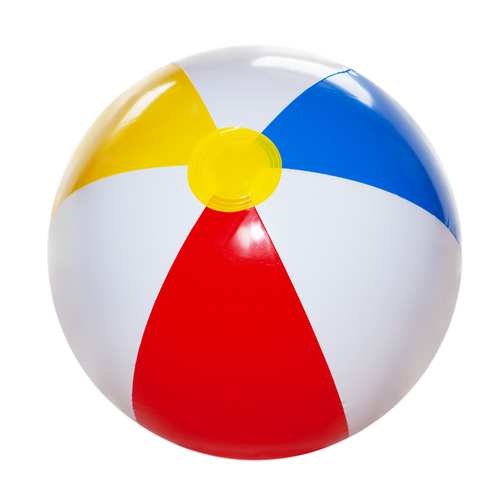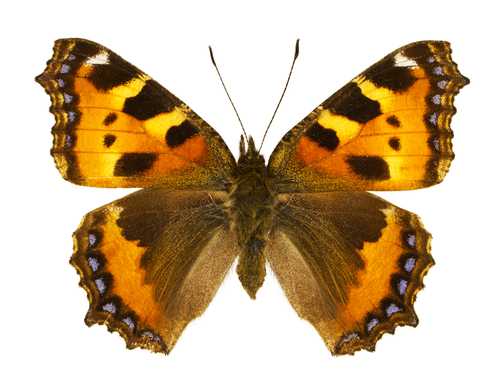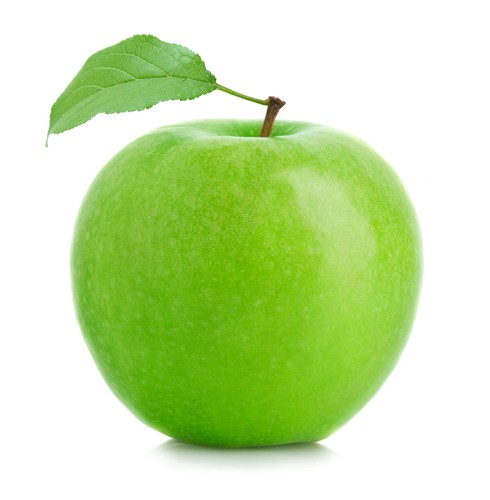 There are 9 objects shown but there are only 3 hats.
Are you ready to have a go at some questions?