We're going to be doing a lot of counting in this activity.
Remember that you need to count in an organised way, so that you don't miss something out or count something twice. For example, you could count the top row first, from left to right, then the second row, and so on.
Example:
How many peaches are there below?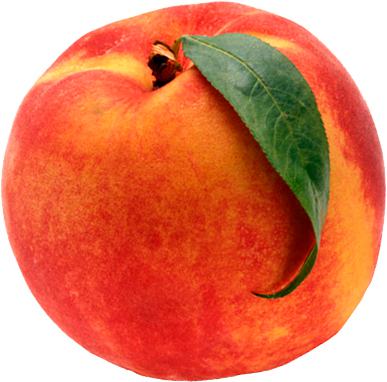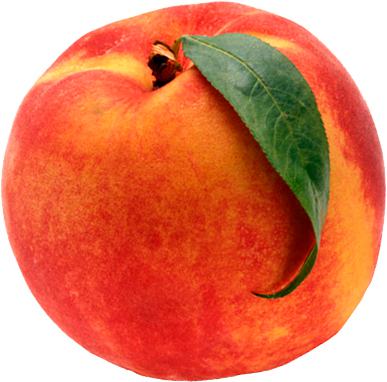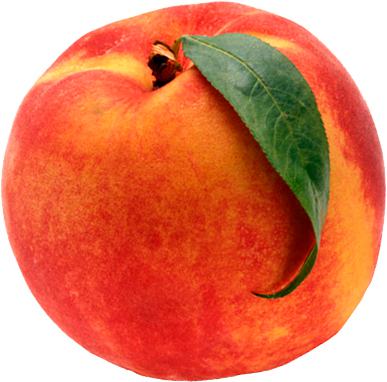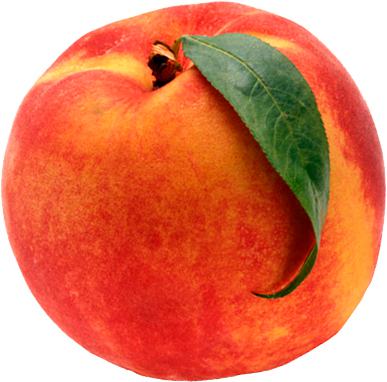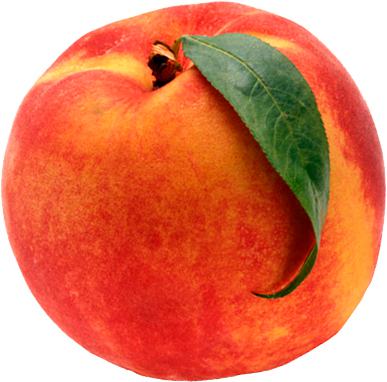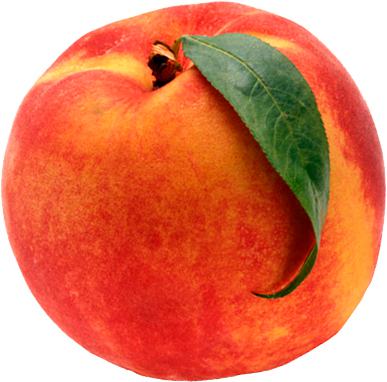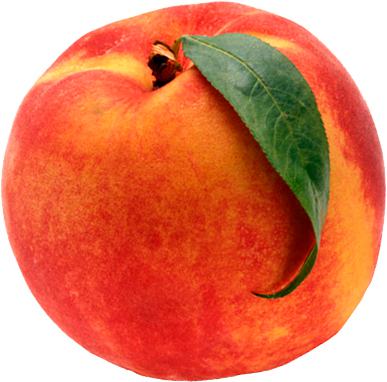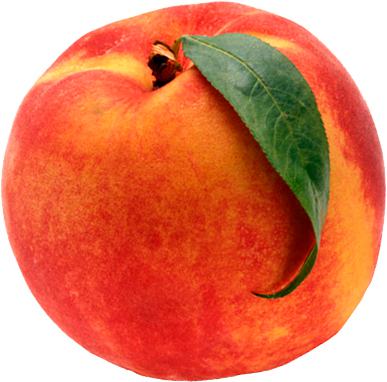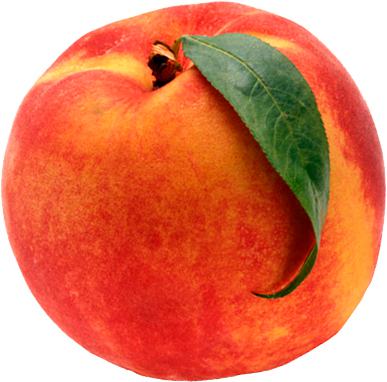 9