This activity is about splitting numbers into tens and ones.
When we write the number 47,
we say forty-seven.
This is forty and seven
which is 4 tens and 7 ones.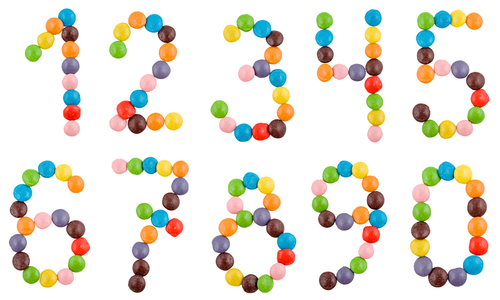 Here's the number 86
We say eighty-six.
It is made up of eighty and six, which is 8 tens and 6 ones.
Are you feeling happy with these and ready to tackle some questions, maths superstar?