Use Addition and Subtraction to Find the Missing Number
In this worksheet, you must find the missing number in an addition by subtracting the given number from the total.
Example
What must I add to 24 to make 29?
24 + ? = 29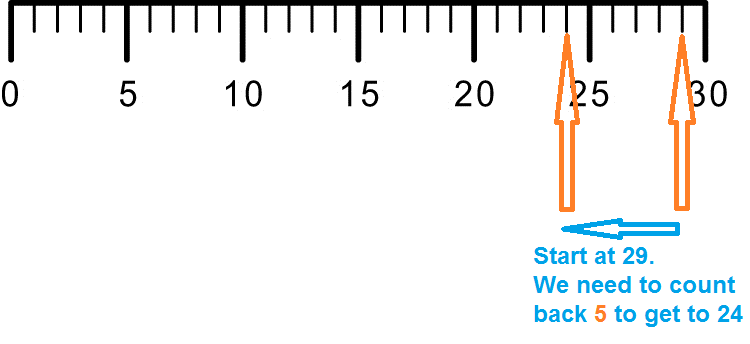 Answer
29 − 24 = 5
Want a bit more help with this before you begin? Why not watch this short video?