In this activity, we will choose the correct number calculation to match the word story.
Example
Sally has 10 boxes of cakes.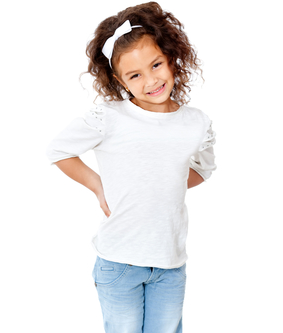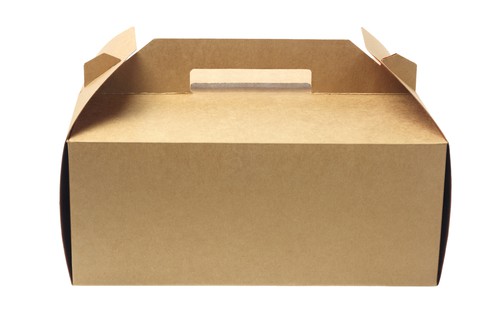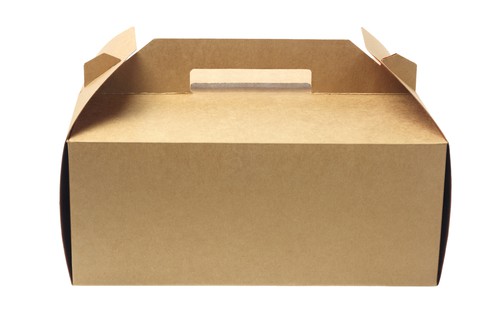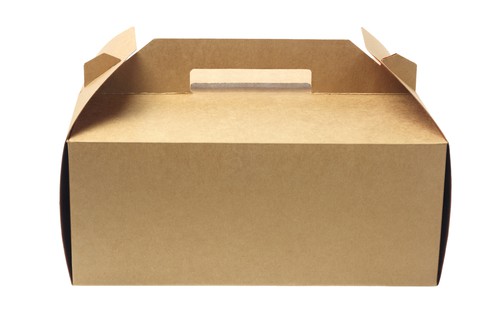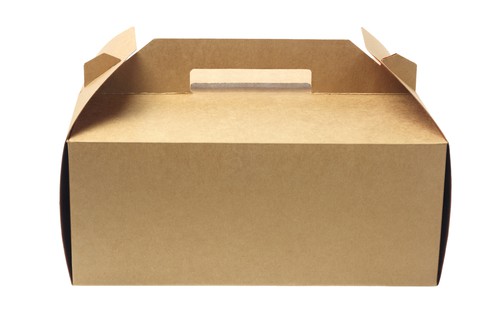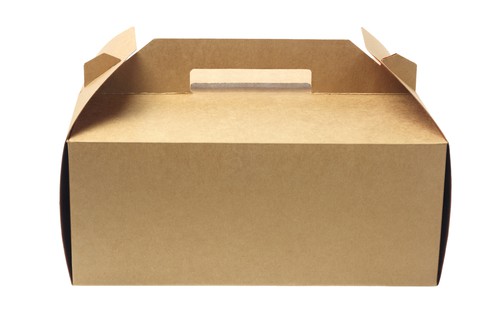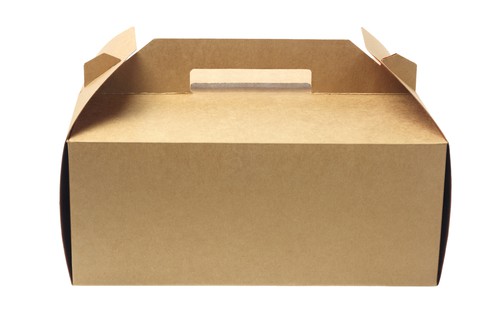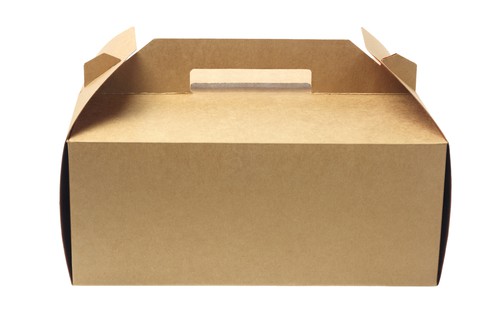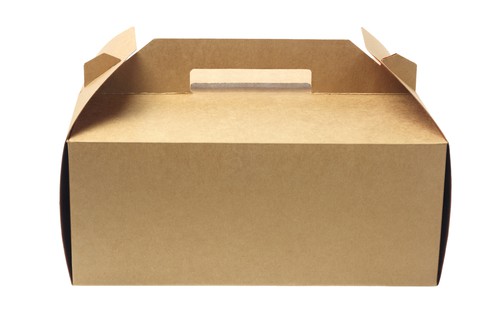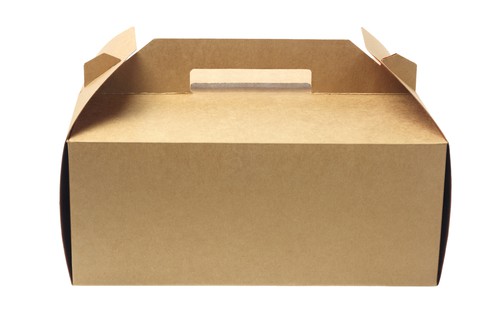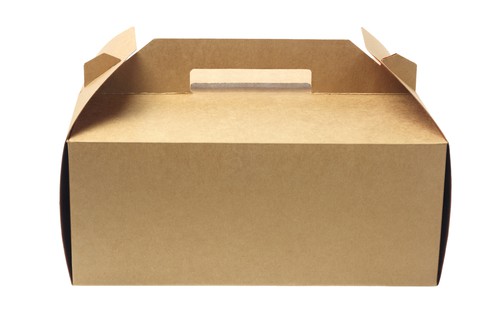 3 friends bring another box each.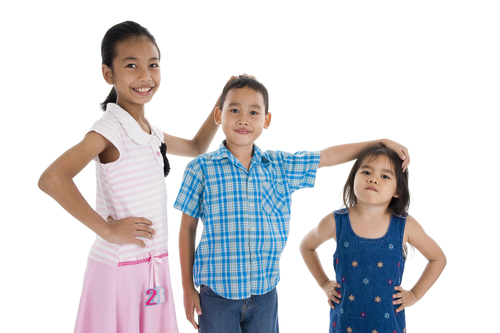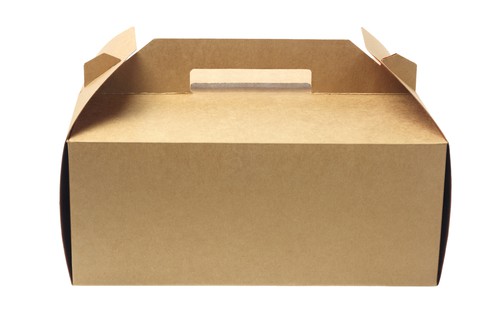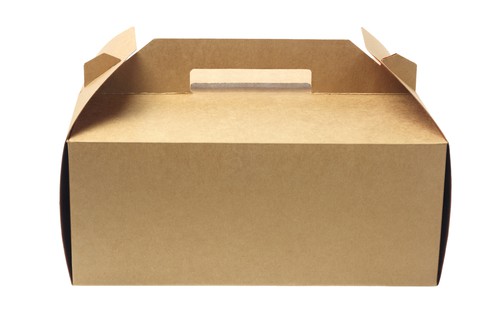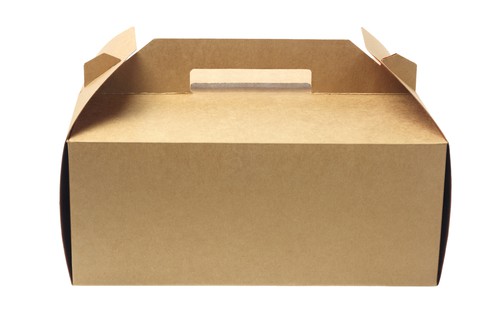 How many boxes of cakes are there in total?

Answer
We add 3 to 10 to find the total.
10 + 3 = 13
Do you think they'll eat the cakes now?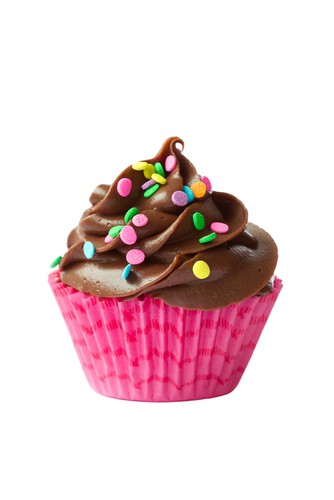 Time for some questions now.