In this activity, we will be naming shapes without being given clues in the answers.
circle

triangle

(3 sides)

rectangle

(4 sides)

square

(4 equal sides)
pentagon

(5 sides)

hexagon

(6 sides)
Example
Name this shape.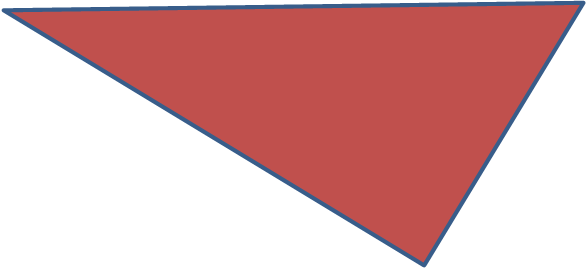 Answer
Triangle
It's as simple as that!
Have one last look at the shapes above so that you can recognise them and know how to spell them correctly.
Are you ready to begin?