In this activity, we will be sharing objects into equal groups to divide by 2 and 3.
Here, we have 6 apples and two children.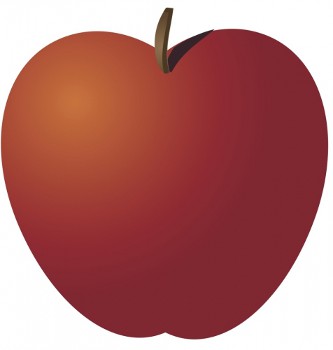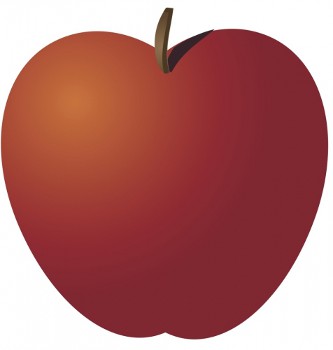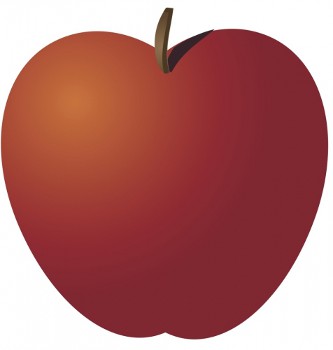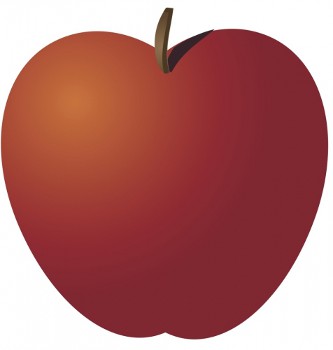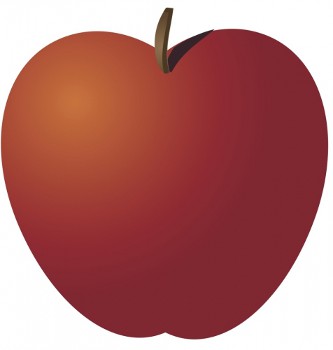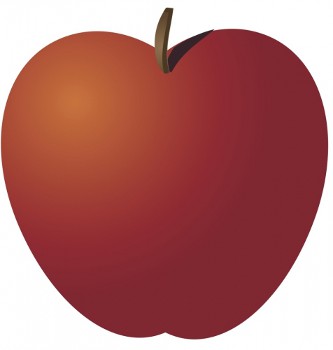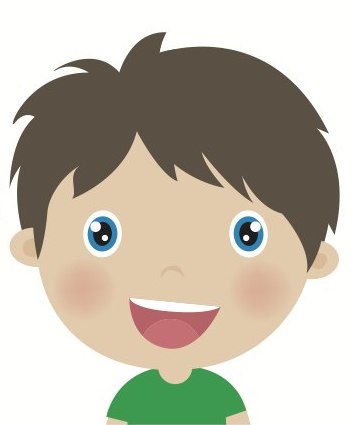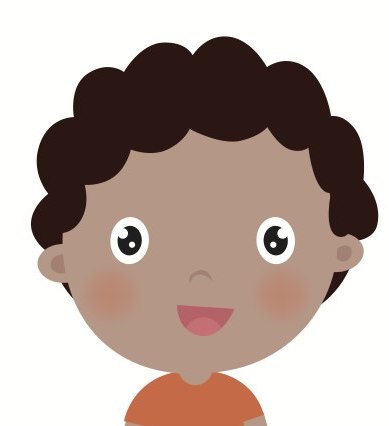 If we share the apples between the two children, they will each get 3 apples.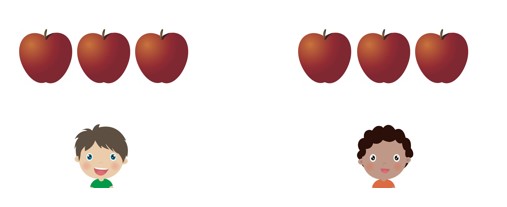 Let's try an example. This time, we will be sharing into three groups.
Example
If these apples are shared equally between three children, how many does each child get?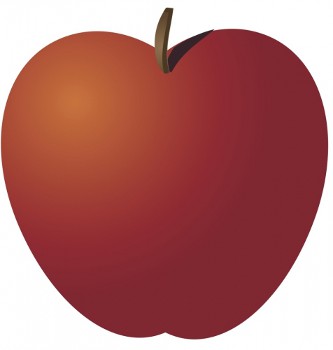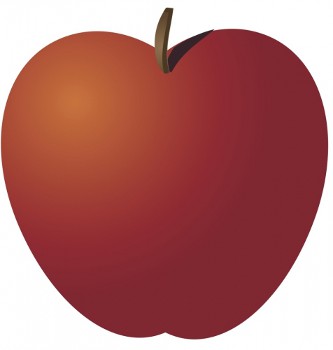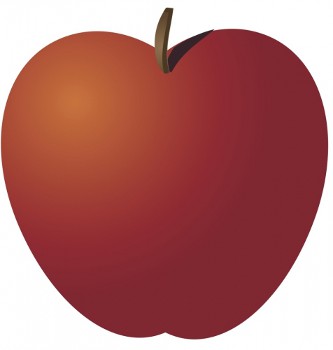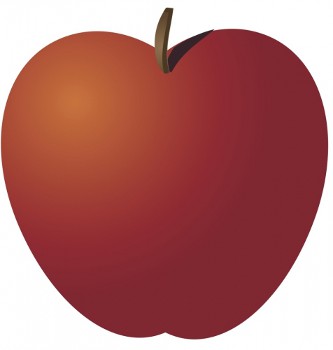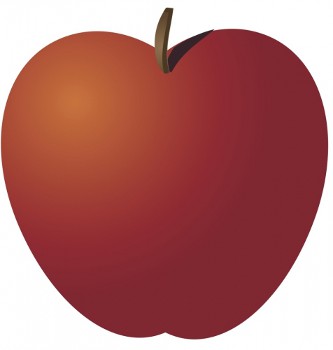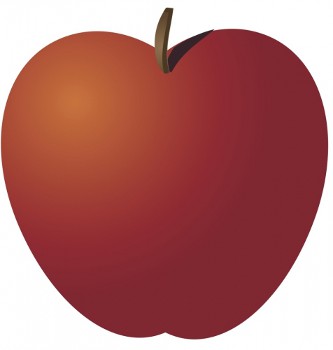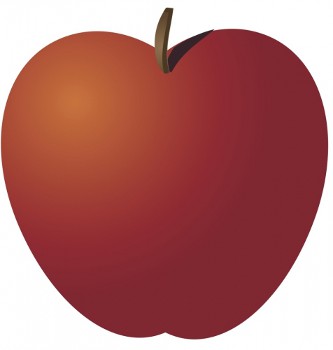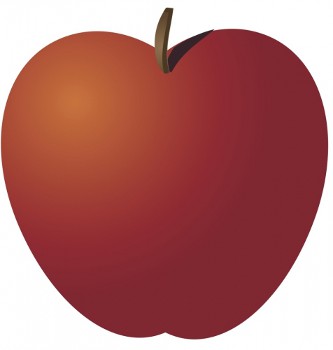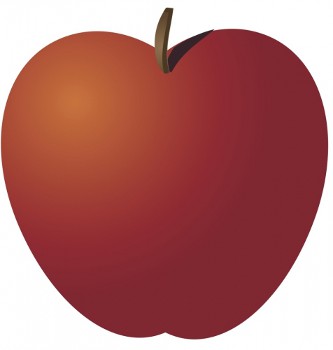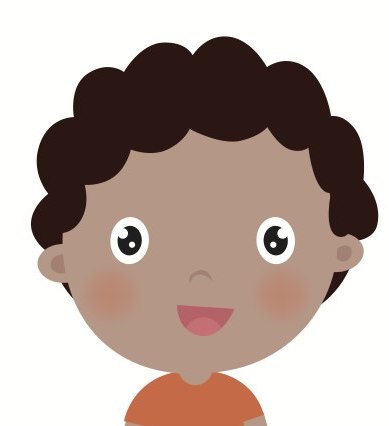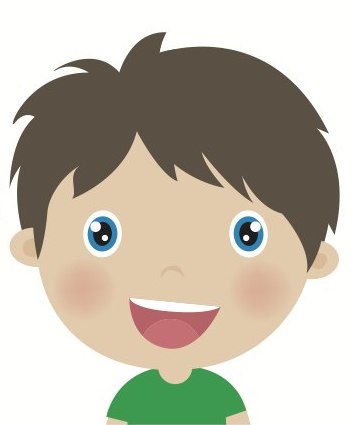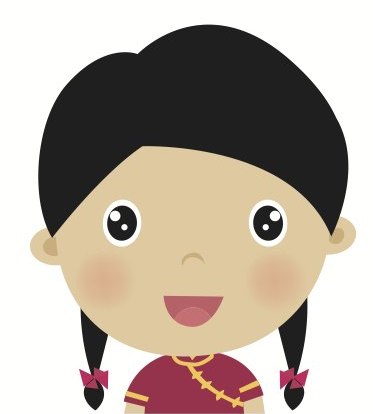 Answer
To share equally, group the apples in three portions.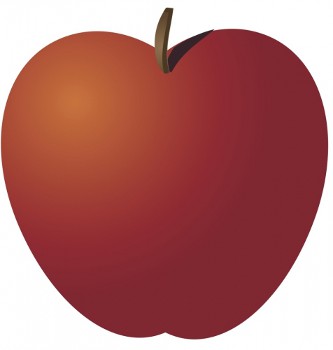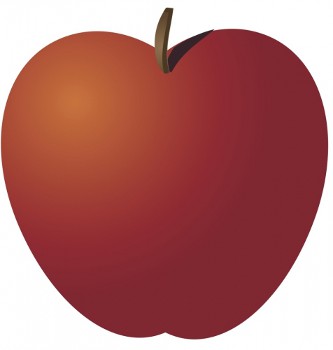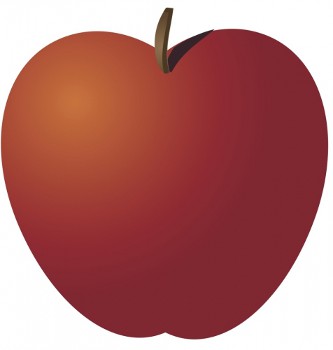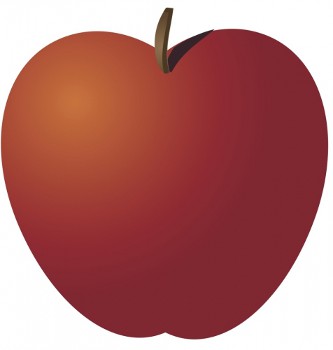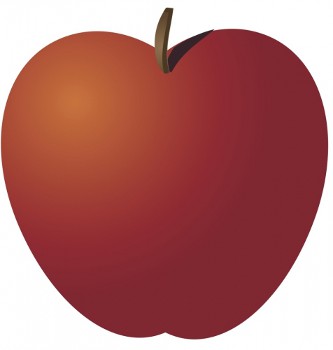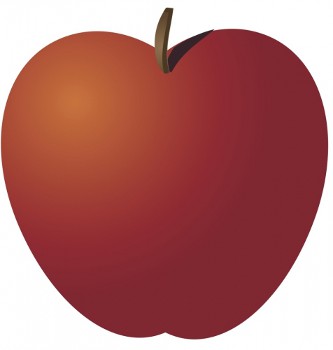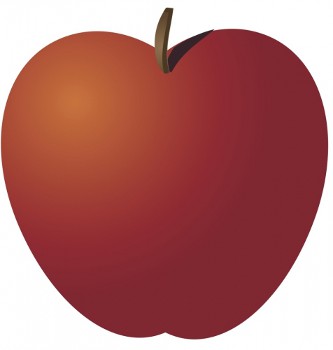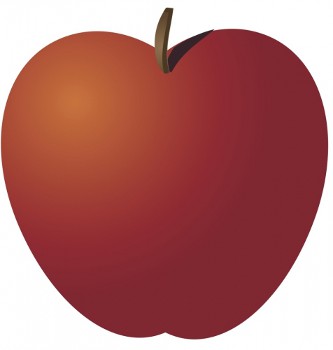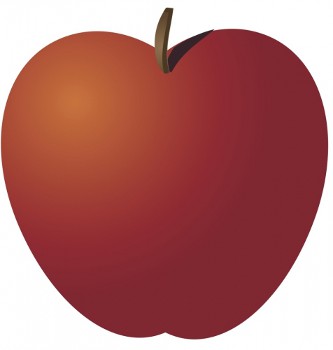 3 + 3 + 3 = 9
Each child gets 3 apples.