Hi Times Table Cadet!
Thank goodness you're here! Sergeant X needs your help with an important times table mission.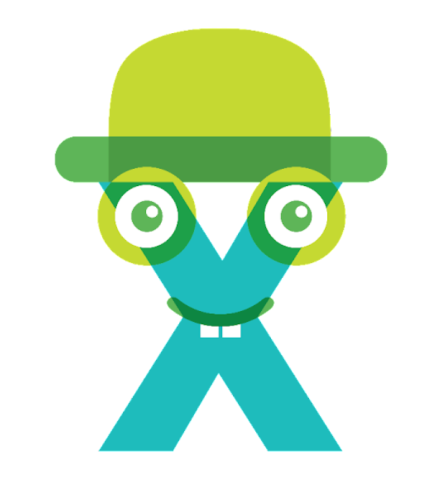 Are you ready to test your 7 times table knowledge?
In this activity, he'll show us 15 questions all on the 7 times table.
If you're not sure of an answer or the question moves on, don't panic... just move on to the next.
This activity will help you practise your 7 times table skills to build your confidence and help you climb the ranks of times table mastery!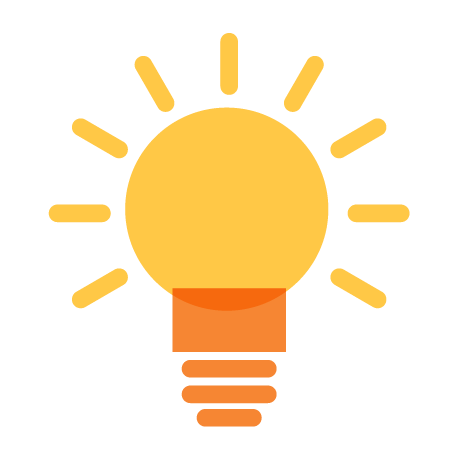 Ready to go? Let's get to it!